Corporate Photographers in Abu Dhabi
Are you tired of managing multiple tasks and dealing with the stress of event planning? Look no further than BrandStory, your simplified event photography and videography solution. Our pricing plan is simple, with no hidden fees, and our team is dedicated to adapting to any last-minute changes to ensure your satisfaction. With our extensive expertise in the media and events industries in the Middle East, we prioritize clear communication to deliver the best outcomes for our clients. For all your corporate photography needs, trust BrandStory corporate photographers in Abu Dhabi to make your event a success.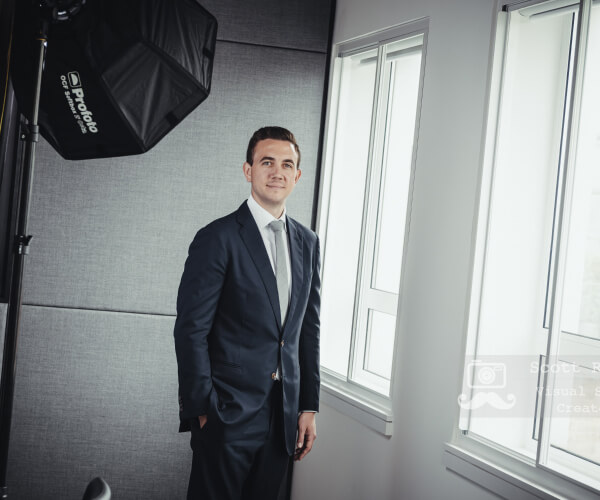 Types of Corporate Photography
Corporate Headshot Photography
Corporate Event Photography
Corporate Product Photography
Corporate Architectural Photography
Elevate your professional image and make a lasting impression on clients and investors with expertly crafted corporate headshots Abu Dhabi. With our professional headshot services, you can showcase your confidence, competence, and approachability in the most effective way possible.
Let us help you put your best foot forward and capture the attention of the concerned target audience base.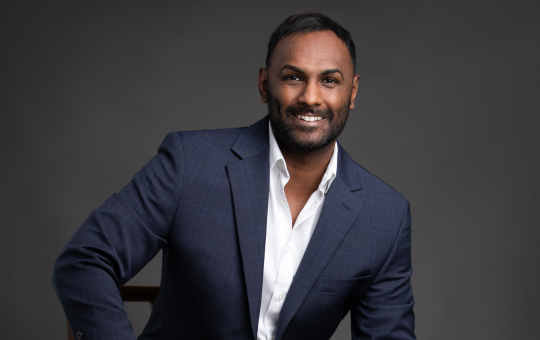 BrandStory's skilled photographer expertly covers the event from beginning to end, meticulously capturing every detail of the event space, the attendees, the speakers, and the highlighted products or services. In addition, the photographer captures candid images of the attendees engaging in networking and interacting, creating a stunning visual record of the corporate event.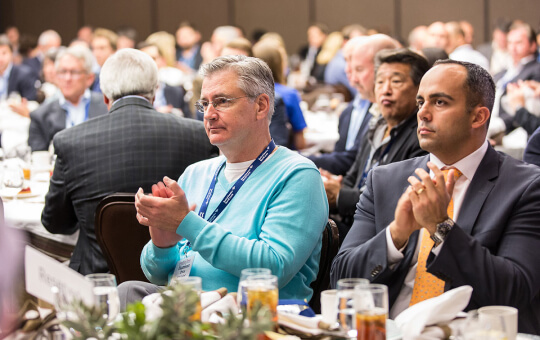 Our corporate photographers in Abu Dhabi offer competitive event photography prices and packages tailored to your needs. With our professional touch, we can showcase your business and brand in every picture, leaving a lasting impression on your viewers.
Contact us today to learn more about the plans.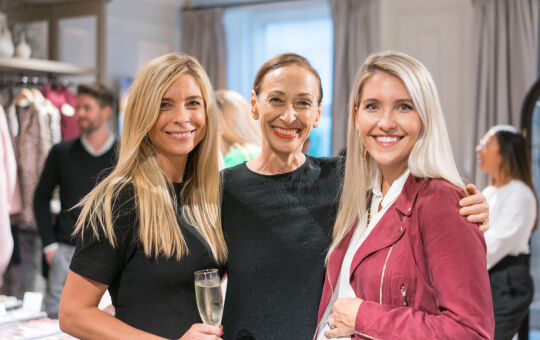 Showcase the true essence of your products with stunning and professional corporate event photography. Elevate your brand and catch customers' attention with our high-quality photography services. Our photography will help you amaze customers on your website, social media, and print.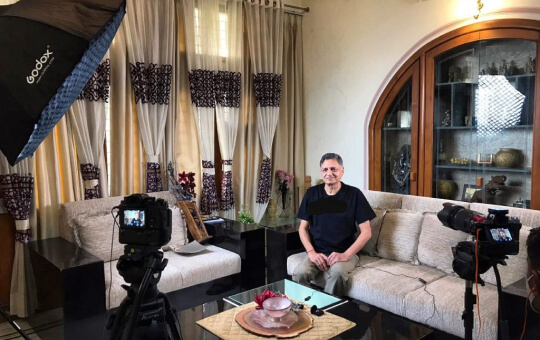 Our corporate event photography services specialize in capturing stunning images of corporate buildings, offices, and other architectural structures to enhance your marketing and promotional materials. With our expert photography skills, make a lasting impression on your clients and customers.
Promote your brand with our high-quality architectural photography services.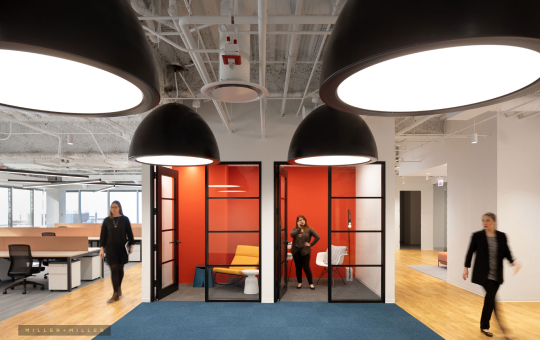 How Are We Different from Other
Corporate Photographers in Abu Dhabi?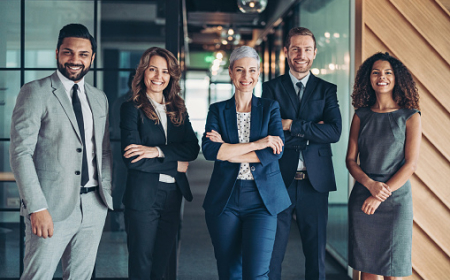 Great Expertise in Photoshoots
At BrandStory, our corporate photoshoot in Abu dhabi is a seamless blend of technical expertise, imaginative vision, and an in-depth comprehension of our client's unique requirements. As a result, we deliver exceptional event photography that exceeds expectations by fusing these elements.
We are the best at capturing the essence of your business event!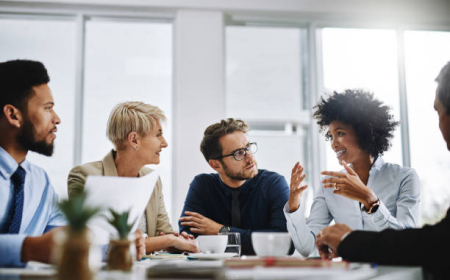 Better Management
Experience a truly personalized event planning service with a dedicated Relationship Manager at your service. Not only that, but you'll also have access to an active conversation group, keeping you connected and informed throughout the entire process.
We take care of the details so you can concentrate on enjoying your event to the fullest!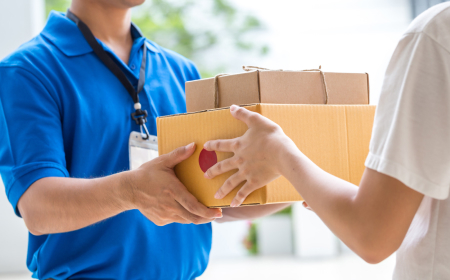 On-time Delivery of the Photos
The team understands that every project is unique and requires a personal touch. That's why our corporate photography in Abu Dhabi personalizes every step, from selecting the right services to editing and delivering the final product.
And we don't believe in making you wait - we'll have your project ready within 10 days.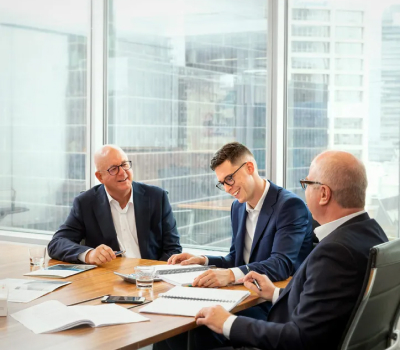 Importance of Corporate Photography For Your Business
Corporate photography is a powerful tool that can help businesses establish their brand identity, promote their services and product, and connect with their target audience. Businesses can create an impression on their audience with visually stunning images showcasing their products, services, and corporate culture.
By leveraging the power of corporate photography in Abu Dhabi, businesses can effectively communicate their message to their audience and stand out in a crowded marketplace.
Why Choose Brandstory for Corporate Photography
in Abu Dhabi?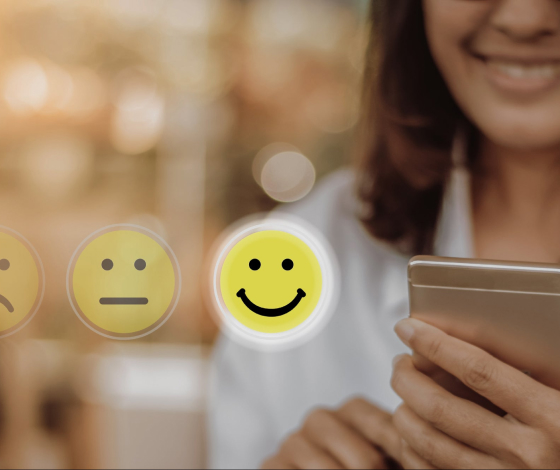 Strong Base of Customer Review
BrandStory's corporate photography in Abu Dhabi is backed by a solid foundation of glowing customer reviews. Our commitment to prioritizing our client's needs and preferences has resulted in delivering exceptional work that has earned us valuable customer feedback. We attempt to exceed our client's expectations and deliver results that speak for themselves.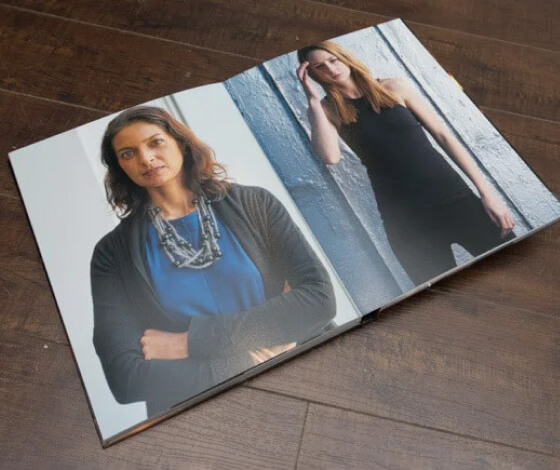 Perfect Portfolio
Our corporate branding photography portfolio reflects our technical expertise, artistic flair, and aptitude for capturing a company's brand and message. The portfolio has pictures that are beautiful to look at and get the message across to the intended audience.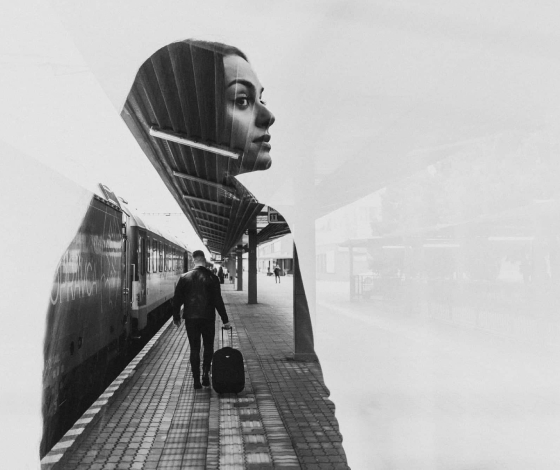 High Level of Creativity
Our skilled business photographers in Abu Dhabi know how to take pictures that draw people in and put them right in the middle of the event. With an artistic eye for creative angles, different points of view, and perfect timing, our photographers are good at catching those rare times that really show what the event was all about. The result is an impressive set of pictures that tell a story and strongly affect people who see them.
Testimonials
I had the pleasure of working with BrandStory for my corporate event photography needs, and I couldn't have been more impressed. Their team is committed to delivering the perfect client outcomes, which shows in their work. The photos turned out beautifully and perfectly captured our event's essence. I also appreciated their simple pricing structure and clear communication throughout the process. I highly suggest working with BrandStory for anyone needing corporate photography services.


I know how it is important to get a good shot as I work in business. So, I went to BrandStory because I knew the BrandStory team is good at taking business headshots, and I couldn't be happy with how they turned out. They did the best job catching my confidence, skill, and friendliness. Their team was great to work with. They were flexible with all the last-minute changes and ensured I was happy. BrandStory is a great tool for anyone who wants to improve their business image.!


BrandStory has been my go-to for all my corporate photography needs in Abu Dhabi. Their pricing structure is simple and transparent, with no hidden fees. The team is always willing to adapt to last-minute changes to ensure my satisfaction. Their experience in the media and events industries in the Middle East is impressive, and they prioritize clear communication to deliver the best outcomes for their clients. I highly recommend BrandStory for all your corporate photography needs.


FAQ's
Corporate photography is any kind of photography a business uses for its own needs. Portraits, pictures of products, pictures of the office, and pictures of events are all types of business photography. In addition, the photos can be used in digital marketing campaigns to boost the business.
When you search for corporate photography near me, you get the name of many corporate photographers in the region. Corporate photographers can help you communicate your message to the people you want to reach. Business photographers have years of experience and know how to get your desired look. Most of the time, they can sort out what is needed even before you think of it.
The cost of corporate photography services differs from project to project. It depends on the event type and the services included. At BrandStory, packages are present which can be personalized as the clients' needs and preferences.
The following are the types of corporate photography:
Corporate brand photography
Corporate headshot photography
Corporate event photography
Corporate architectural photography
Other Corporate Photography Company Locations