Corporate Photography in Fujairah
Do you want all your customers to know about the business? If you want corporate photography in Fujairah, BrandStory is your best option. Our team takes stylish, professional shots that show off your company's unique culture and help you build trust with clients. We can take care of anything, from pictures to shots of products. The best days of your company will be remembered for years to come thanks to the care and quality of the staff.Your business can grow today with the help of Brandstory. Types of Corporate Photography
Corporate photographers in Fujairah from Brandstory take professional headshots and pictures of executives, employees, and other corporate team members for use in company profiles, websites, and other marketing materials. It includes photographing company events such as workshops, seminars, product launches, trade exhibitions, and other business-related meetings. All of this contributes to your company's success. Our corporate photographers specialize in capturing high-quality product images on location and in a studio setting. These images are perfect for use in product catalogs, websites, and various marketing materials. Trust us to produce amazing images that highlight your brand to its greatest advantage. As a commercial photographer, Brandstory takes stunning photos of corporate buildings, offices, and other structures. Our high-quality photos are ideal for marketing brochures, advertising campaigns, and other commercial applications.
With our team's professional photographic services, you can highlight your property's unique traits and attractiveness. How are we different from other corporate photographers in Fujairah?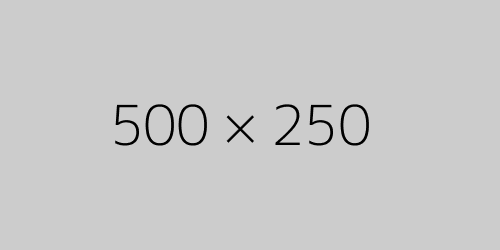 Good in Strategy & Deliver Effective Results
The corporate event photography team listens, plans, and gives their clients business solutions that work and can be measured for generating leads. The team promises results. We find relevant leads and improve online growth, which helps your business make more money and gives you the best ROI-return on investment.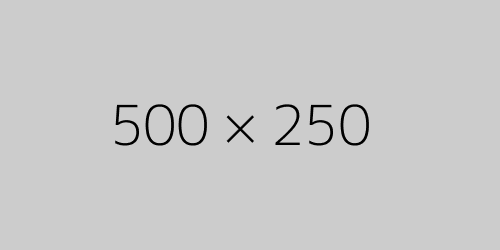 Stay Visible to Your Customers
We empower businesses to maintain a strong digital presence with the shot corporate headshots and other events. Our advanced business platforms boost brand recall value and enhance credibility, making it easier to stay visible and relevant in today's competitive market.
Why Choose Brandstory for Corporate Photography in Fujairah?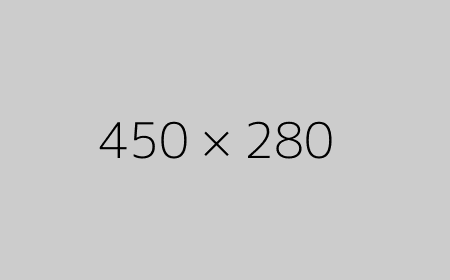 Good Experience
We've been in this business for over eight years and are doing well. So if you choose us, you'll have less trouble and worry because we'll guide you through the process and ensure you get great results.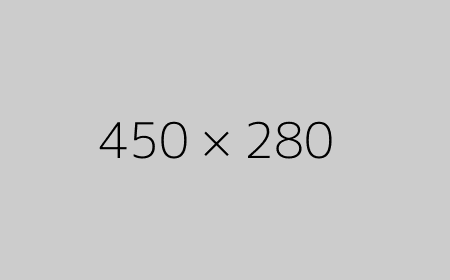 Skillful Team
Our skilled team members have worked on various projects in various fields. We have worked with various people, backgrounds, lighting conditions, and places, so we know what works and what doesn't.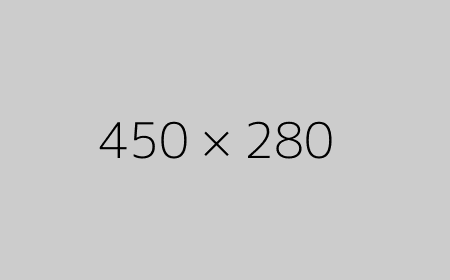 Passionate Working Model
Our corporate photoshoot in Fujairah's work is driven by passion. We love to make sense of the chaos around you and give you a clear picture to move you forward. Every picture we take gives us a new look at the individual in front of the camera.
Testimonials
I highly suggest BrandStory corporate photography services for your company's photography needs. We hired them for three events, and the photos they took were amazing, unique, and eye-catching. We'll hire them again for sure.


We've used BrandStory corporate branding photography services for many different kinds of photography, like all our staff photos. BrandStory team knows how their business works, from the first meeting to the final result, and most importantly, they know what the client wants! So we trust them to make great pictures and would suggest them to anyone.


FAQ's
The term "corporate photography" refers to various photographic genres, including headshots, group portraits, product photography, and event photography, all taken to promote and portray an organization.
Corporate photographers can set the tone for your business by showing targeted customers that you care about giving them professional service and good products. Hiring a professional corporate shooter is best if you want your business to grow and care about your brand. You can contact the BrandStory corporate photographers for the best results.
The cost of corporate photography services depends on your business type and work. You can contact the BrandStory corporate photography services for a quote.
The following are the types of corporate photography services: Headshot photography, corporate event photography, product photography, and corporate Branding photography. The BrandStory team at Fujairah provides all these photography services. You can easily contact the team by searching "corporate photography near me" and finding the Brandstory services in the Fujairah region.
Other Corporate Photography Company Locations