Our Digital Marketing Strategy Process
Our digital marketing process begins with creating an in-depth assessment report from our in-house consultants, which details how our clients can benefit from strategies and work.
Once we start working together, our in-house digital marketing experts will get into action and perform detailed research on your industry, competitors, and audience.
Our digital marketing experts then document every step of the process to present it to you. This helps us learn more about how you work, what you sell, how your business is different from others in the market, etc.
In addition, we research your company and your competitors' marketing strategies before we begin our work. This allows us to create a targeted campaign that works best for you and makes your brand stand out from the crowd.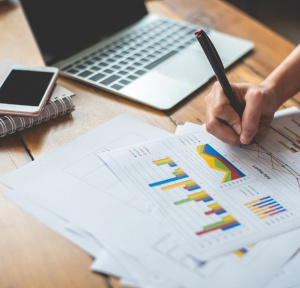 The next step is to plan and strategize the digital marketing strategy.
Thorough research has already been done so we know your potential target audience, what they are looking for, where they spend most of their time on the web, etc.
Then, we collaborate with you to create the most efficient plan that will help deliver results.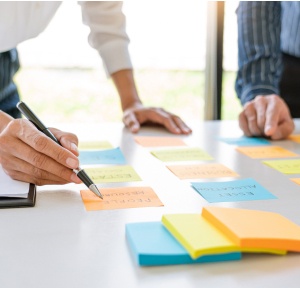 We start with a test campaign to ensure it is delivering the results you want.
Then, we implement A/B testing and check the results to ensure we are on track. Finally, we need to get your feedback to alter our approach if required until you are satisfied with the campaign.
Once we have received positive feedback from you, our digital marketing firms in Dubai start rolling out the strategy across multiple channels and track the changes in return on investment (ROI).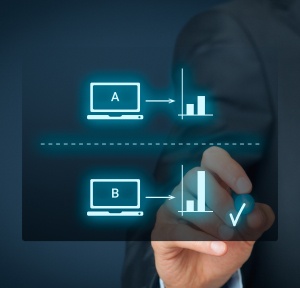 Once our campaigns have been planned and tested, we start the actual implementation process.
Our online marketing company in Dubai spreads your marketing message across various digital channels, including social media, Google AdWords, email marketing, etc.
We post regular updates on Facebook and Twitter, so people know where to find you online and what services/products you offer.
Once a customer starts engaging with your business through one channel, we continue to drive them towards the next step in the sales process.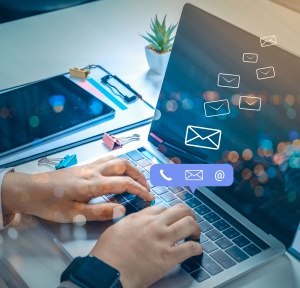 We constantly measure our campaigns to ensure they reach the right people at the right time.
Our digital marketing agency in Dubai analyzes data, identifies trends, creates reports that keep you updated on performance and how your digital marketing efforts are helping the business.
In addition, our company offers detailed reports for our clients to track their success on every channel.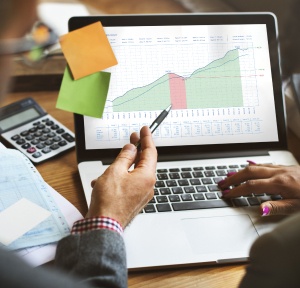 Best Digital Marketing Agency in Sharjah
Sharjah is the third largest emirates that make up the United Arab Emirates (UAE), where you can do the limitless things and you can write your own story.Online means of technology have changed the lives and the way to work, live, shop, and to play.
With the development of technology in the world, every person's view has diverted from traditional offline means of marketing to online marketing.
The brand story is one of the best and pre-eminent digital marketing company in Sharjah, helps you to build a web presence of your business and to build customers trust on your services.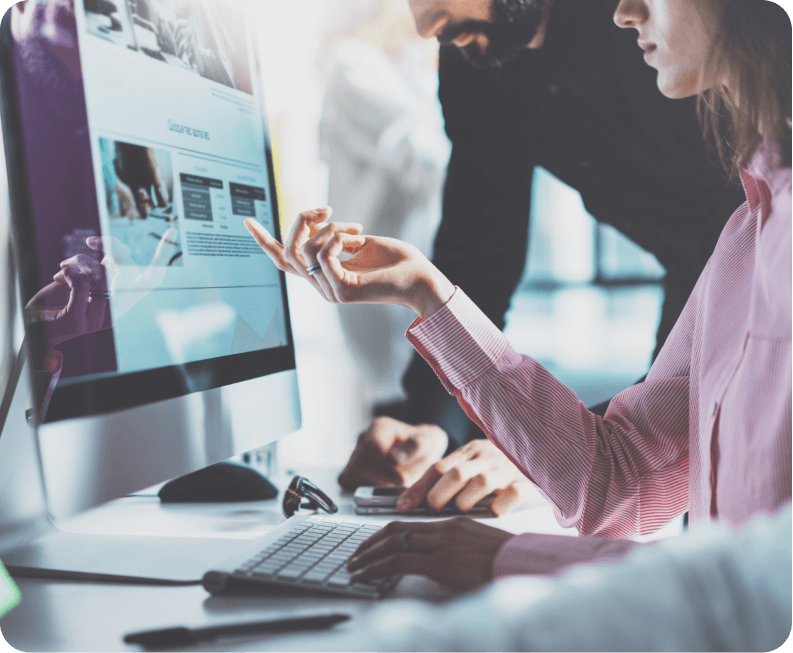 Are you searching for the best digital marketing agencies in Sharjah?
Then your search ends here at Brand story. We provide end-to-end digital marketing solutions, by blending our expert's experience & resources and plan our strategy, to assist our clientele to help in brand building, to run their business smoothly. This is the reason that makes the Brand story, different from other digital marketing companies in Sharjah.
No one likes the second place, and no one remembers who is in second place. With this run, digital marketing came into existence to bring your business a brand and to leave an impression on the customer's mind by securing your position on the first page of Search Engine Result Page (SERP).
Powerful Result Oriented SEO Services In Dubai
Without an impactful strategy and planning, the rest of the thing is just noise. And we want you to get out of this noise so that your voice is not unheard. Thus, as a digital marketing agency in Sharjah, it is our responsibility to make you stand out from the crowd.
Our service is our identity, therefore we provide the below-given services so that no stone left unturned and no opportunity remains unexplored.
Search Engine Optimization (SEO)
Social Media Marketing (SMM)
Pay- Per Click Services (PPC)
The importance of SEO comes with the urge to gain more traffic to the website. Therefore, the main aim of the Brand story as digital marketing firms in Sharjah is to drive customer engagement by building a user-friendly website, to attract more and more users to visit a website for lead generation and to increase business revenue.
Thus any activity or action is taken to grow the quality and quantity of the website traffic by enhancing website visibility or webpage on the first page of the SERP. seo services gives you unpaid, free, or organic results. Based on the activity done on the website, SEO is of two types:
1. On-Page or On-Site SEO
Any activity performed within the website to rank higher on the SERP and to gain more relevant traffics from search engines refers to On-page SEO.
2. OFF-Page or OFF-Site SEO
Any activity performed outside of your website for the improvement of website ranking on the SERP.
We all are already aware of the impact of social media on any business. In this internet or online marketing, we use the social media platform as a tool to promote any website, products, services, or any other content. SMM combines digital marketing and e-marketing that provides a way to the companies to reach new customers, to engage with existing customers to promote one's product or desired culture.
It has taken the fact into account that over 90% of users surfing on the internet do not go ahead of the first page of the search engine and over 70% of the users click on the first three results on the SERP. So SMM plays an important role to position any website on the first page of the search engine.
Our expertise in planning strategies and campaign, to improve communication with the existing users, increase brand visibility, and reach more potential customers, makes our firm different from other digital marketing companies in dubai.
E-mail marketing is still one of the most effective digital marketing channels and the best strategy for your business to level up your marketing game. It is a highly effective digital marketing strategy and the most direct way to connect with your leads, nurture them, and convert them into customers by sending emails to prospects and customers.
It is the best way to promote your business as ROI (return of investment) and average order value through email marketing is higher than any other digital marketing platforms. As a well renowned digital marketing consultant in Sharjah, we use email marketing as an effective tool to promote the brand, generate leads, increase sales, and to increase the business revenue.
PPC is the best way to use a search engine advertising platform to generate traffic to your website, rather than earning traffic organically. As digital marketing company Sharjah, we take the benefit of PPC that provides a splendid opportunity to grow your customer base and to generate leads at low costs. If your website is earning traffic organically, then PPC is the best, complementing your search engine ranking over SERP.
Our digital marketing service in Sharjah, known for providing the best end-to-end digital marketing solutions by using groundbreaking technologies to enhance your website's visibility and to gain more traffic. Make your brand a story to leave an indelible impression on the minds of people.
Other Digital Marketing Services Location