Corporate Photography in Umm al Quwain
Looking to capture sleek and professional snaps of your corporate event? Look no further than BrandStory's corporate photography in Umm Al Quwain. Our expert photographers possess a unique skill set that enables them to capture the essence of your corporate moments. With state-of-the-art technology and equipment, BrandStory corporate photographers are at the industry's frontline, delivering high-quality images with a personal touch. Trust us to capture your company's meaningful moments with our exceptional photography services. Types of Corporate Photography
Corporate Headshot Photography
Corporate Event Photography
Corporate Product Photography
Corporate Architectural Photography
The BrandStory team can take your corporate headshots in Umm Al Quwain at its state-of-the-art studio or wherever you want. This way, your photos will be made to fit your specific needs and wants.
Contact us today to learn how BrandStory can work with you to deliver professional, high-quality photos and headshots that truly showcase your company's image and brand.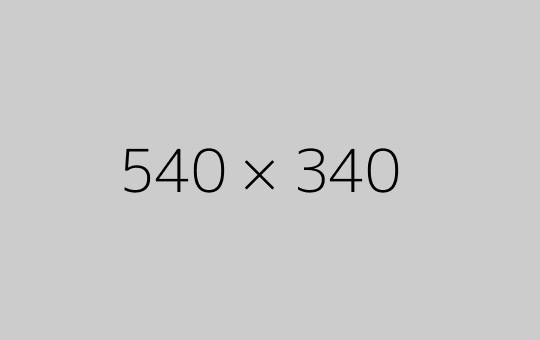 When you choose BrandStory corporate event photography in Umm Al Quwain, you can be assured that we'll be there for your event at every step. Our main goal is to exceed your expectation and fully satisfy you with our services. Whether it's a change in location, agenda, or requirements, we are fully equipped to adapt to these changes and deliver the desired results.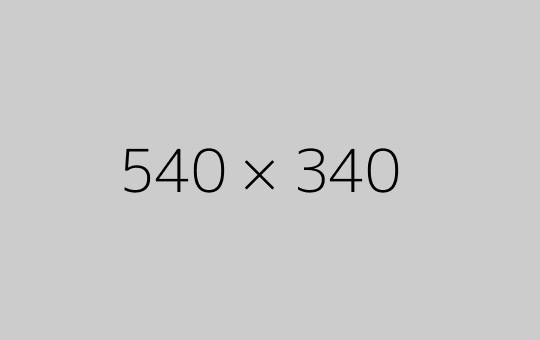 The corporate photographers in Umm Al Quwain at brand events take high-quality pictures that show the event's most important parts and communicate the brand's message and values. They capture images of corporate or brand events, such as product launches, conferences, trade shows, and promotional events.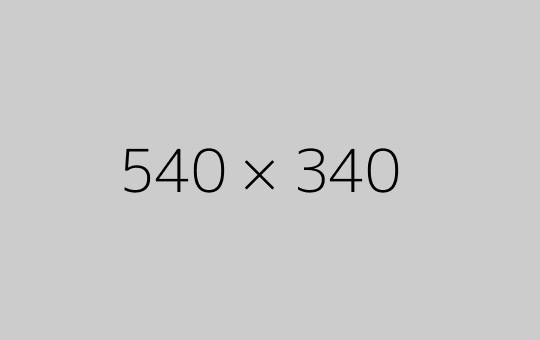 We can help you take your brand's marketing to the next level with world-class product photography for catalogs, e-commerce websites, flyers, line sheets, advertising, advertorials, and even trade magazine ads. We can help you make an impactful look at the product that tells the story of your latest collection by using carefully chosen lighting, location, props, and style.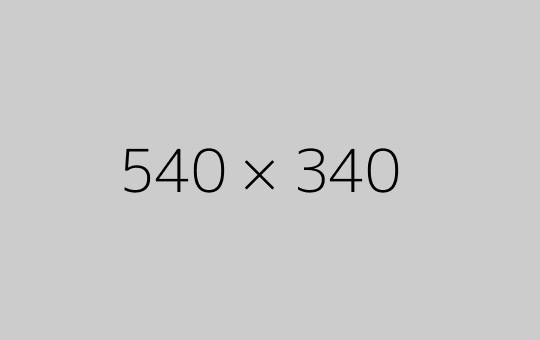 BrandStory's good architectural photography can make a big impact and help you stand out distinct from the competition, whether you're an architect, a hotel, or any business person who wants to show off a building. It is used to make or market building designs and can also be used to market real estate or tourism.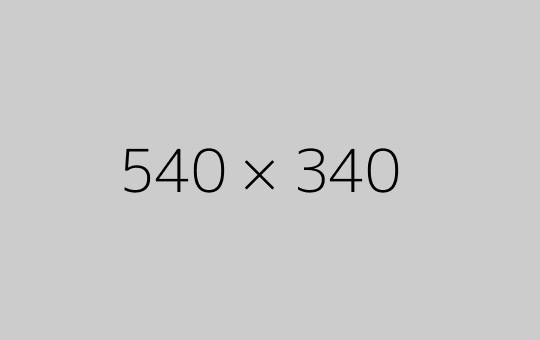 How Are We Different from Other Corporate Photographers in Umm Al Quwain?
BrandStory's corporate photographers in Umm Al Quwain take pride in their unique approach and style that sets them apart from competitors. With a strong focus on capturing candid moments and creating artistic compositions with attention to detail, our photographers specialize in various types of corporate event photography.
Our corporate photoshoot in Umm Al Quwain goes beyond the standard package. We offer the best photography services and have different packages that meet clients' needs. It includes relevant photo shoots, add-on editing services, and printing & digital delivery services crafted to deliver great results.
Why Choose Brandstory for Corporate Photography in Umm Al Quwain?
BrandStory photographers are known for capturing great images that are good as per industry norms. The team's impressive portfolio, client reviews, and industry recognition say a lot about the work quality. BrandStory team is different from its competitors because it is always dedicated to giving great results. The whole team also believes in building strong relationships with the clients and ensuring their corporate branding photography services meet customers' needs.
Throughout the corporate photoshoot process, BrandStory's team is very quick to respond and communicate, giving attention to clients' needs and coming up with solutions that work. Benefits of Corporate Photography For Your Business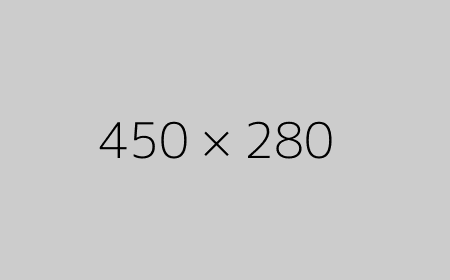 Better Brand Establishment
Corporate photography service from BrandStory is vital for brand building and telling people about your business. Video and images show you what your brand is about and help you alleviate the brand.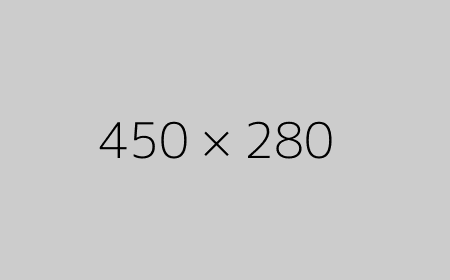 Improved & Real Brand Visual Representation
With our customized services, you get photos and videos of your brands, office, and business, which help your customers get a sneak peek of your brand before even meeting you. Then, with the help of corporate photographers from BrandStory, you can show your special identity and connect with your targeted audience.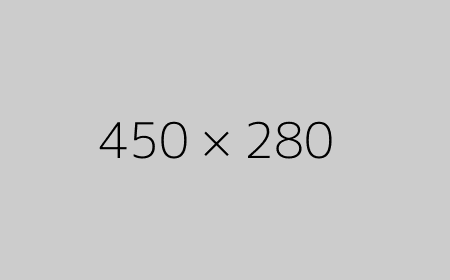 Great Photography Quality
Corporate photographers have years of experience in capturing the best images. They utilize high-quality tools, and you can be sure that the photos they deliver will be of great quality and perfect for your corporate needs.
Testimonials
Working with the BrandStory team of Photographers was a very pleasant experience. The team provided additional creative input and came through with fantastic photographs integral to our successful campaign. I'm looking forward to collaborating with them once more.


The extent of BrandStory photoshoot services' abilities completely astounded me. After visiting us for a photo shoot of our brand-new brewery (which we used to great advantage throughout our launch), the team introduced us to the best headshots, which have proven to be an excellent addition to our brand-new website. In addition, they gave us a tour of his brand-new brewery.


When I searched for 'corporate photography near me,' BrandStory caught my attention. Their corporate photography services have been an absolute joy to work with. The enthusiastic and charming team creates visually stunning work that I am excited to share. Moreover, they are highly adaptable and can easily meet my specific needs. I appreciate their professionalism and precision to detail in following my instructions.


FAQ's
Corporate photography includes several photographic ways to help businesses promote their brand elaborately. It is also helpful in capturing their unique identity. From corporate headshots and event photography, the corporate photography service from BrandStory helps you achieve it effectively.
A corporate photographer helps your enterprise make a great impression on your customer base. As a business owner, you can demonstrate your work by providing relevant services and products to your clients. You can hire a professional corporate photographer from Brandstory who understands your business's unique needs and expectations. They help you achieve the best results.
At BrandStory corporate photography, the team understands your different photography needs. Usually, it is seen that the cost depends on your business needs. Therefore, contact us now for a fully customized quote for corporate photography services.
There are several types of corporate photography services, each with its unique purpose and style.
The most commonly used types of corporate photography are:
Product photography
Corporate Headshots photography
Architectural photography
Branding photography services
Corporate event photography
Other Corporate Photography Company Locations