Corporate Photographers in Sharjah
Corporate photography is crucial for any company's brand image and identity. Whether it's for marketing, events, or showcasing the company culture, high-quality photography is a must-have. Sharjah businesses can turn to BrandStory's talented photographers to capture stunning images that communicate their message to their target audience. With their expertise and attention to detail, BrandStory ensures that each photo reflects the company's values and vision.
Elevate your brand with captivating corporate photography in Sharjah.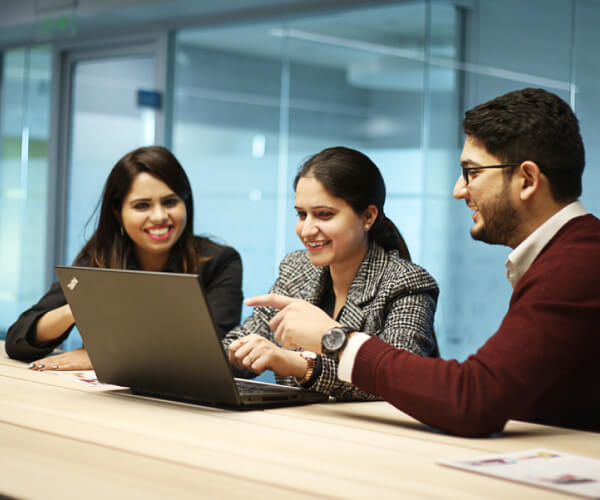 Types of Corporate Photography
Corporate Headshot Photography
Corporate Event Photography
Corporate Product Photography
Corporate Architectural Photography
Make a Lasting Impression with Professional Corporate Headshots Sharjah services from BrandStory. We specialize in creating high-quality corporate headshots that impact more. Our experienced photographers work closely with you to ensure your headshot represents your unique personality and professional style.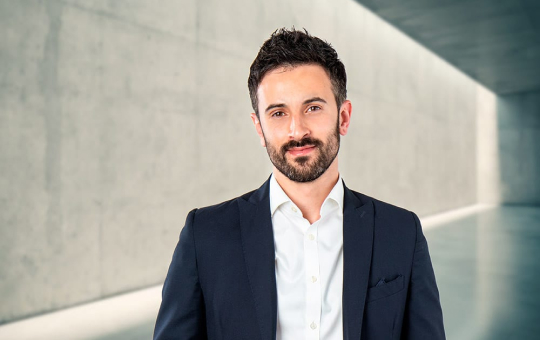 Top-Notch photography services for all your corporate events.BrandStory has a specialized team dedicated to corporate event photography in Sharjah. Our team uses only high-quality equipment to provide the best event photography service possible. We pride ourselves on our proficiency and commitment to exceptional customer service.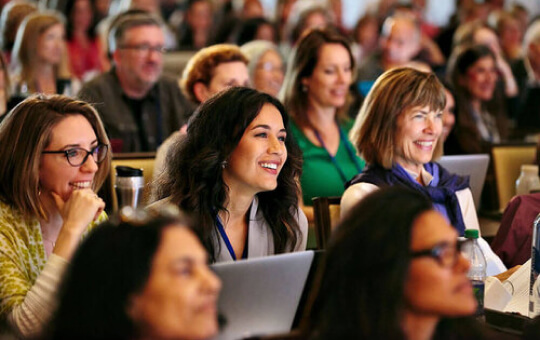 BrandStory corporate photographers in Sharjah specialize in capturing the essence of your brand event. The brand event photographers are experts in capturing top-notch images that truly narrate the story of the event and the brand behind it. They employ various methods and equipment, such as lighting, composition, and post-processing, to produce visually stunning images that successfully communicate the brand's message in corporate branding photography.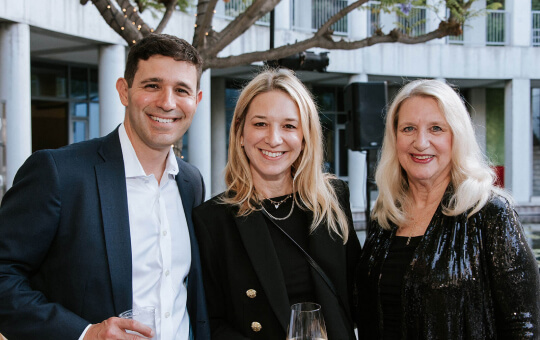 BrandStory's corporate product photography services can be customized to meet the relevant needs of a business. Whether a business needs images for a new product launch or ongoing marketing materials, working with a professional product photographer can help ensure the images are high quality and effectively communicate the brand's message and values.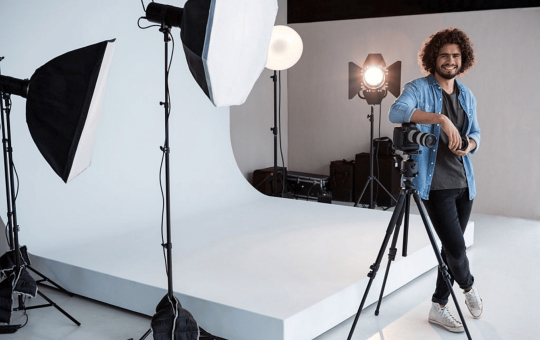 Architectural photographers in Sharjah specialize in capturing stunning photographs of buildings and other structures to create visually appealing and impactful images. Trust the expertise of architectural photographers from BrandStory to deliver outstanding results that will help you stand out in your industry.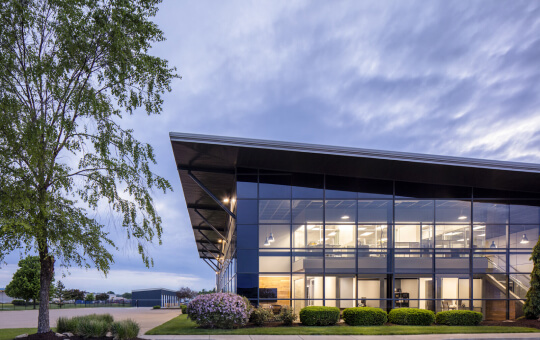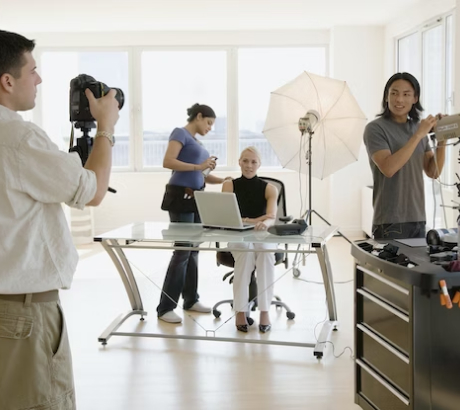 How are we different from other corporate photographers in Sharjah?
Each corporate event you host is unique and demands a special touch. We offer customized photography services that perfectly complement your events' purpose. Whether you need a full-day photographer, headshots, or just an hour of brand/product shot coverage, we can cater to your event's specific requirements.
Our corporate team is dedicated to delivering exceptional results and exceeding your expectations with every shoot. Let us help you capture lasting memories for your next business event. Contact us today, to begin with, and we will provide you with a personalized quote that best suits your event needs.
Why Choose Brandstory for Corporate Photography in Sharjah?
BrandStory corporate photography services Photos is not just another photography team but a group of highly-trained professionals constantly updating their skills to integrate the latest digital concepts. When working with BrandStory team, you can receive the following benefits:-
Usage of cutting-edge digital technology to deliver top-notch results.
Exceptional customer service
Immediate & personalized support
With BrandStory corporate photography services, you can relive the best moments of your events through captivating professional photography. We capture the best for the best!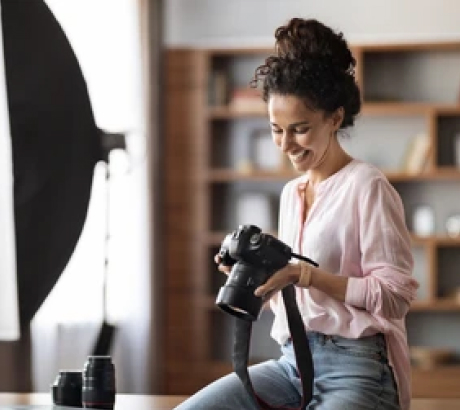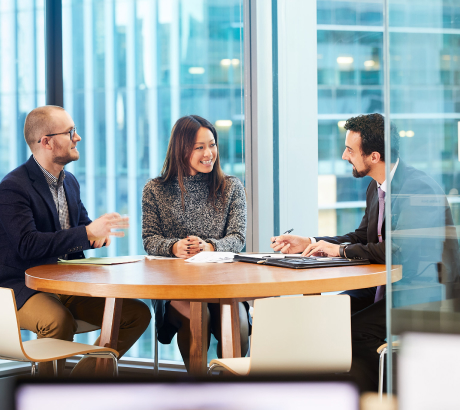 Benefits of Corporate Photography For Your Business
Corporate photography can be a powerful and impactful tool for capturing your company's personality and promoting your brand. With our professional photographers, you can create content that resonates with your target audience and boost your customer base. Corporate pictures can be carefully curated, from product photography to showcasing services to match your company's tone. Exciting your audience can improve your cash flow and grow your business.
Testimonials
BrandStory's corporate photography skills have completely blown me away. After taking pictures of our brand-new brewery, which we used to great effect during our launch, the team showed us cinemagraphs, which have been a great addition to our brand-new website.


We recommend BrandStory corporate photography services. We got great photos thanks to the company's skill and advice. In addition, the team was good at editing. I hope to work with them again.


BrandStory team was great to work with. The team listened to our brief and surpassed all expectations - the company's photos of our agency look fantastic. I would also recommend working with the team for future endeavors.


FAQ's
Corporate product photography is a type of commercial photography that focuses on taking high-quality pictures of goods for use in marketing materials, websites, and advertising campaigns. These pictures are meant to show off the product's features and benefits while also getting the message and values of the brand across. Corporate product photography services can be changed to fit a business's needs. For example, working with a professional product photographer can help a business ensure that the pictures it needs for a new product launch or ongoing marketing materials are high quality and effectively communicate the brand's message and values.
A skilled photographer comes with years of training from college and/or internships. They know everything about lighting, setting up a scene, cameras, production, and communicating visually. They know how to utilize each and every setting to give you the best photos possible. When you hire a professional corporate photographer, you get high-quality pictures and can show off your goods, services, employees, and happy customers.
When you approach corporate photography near me for your event photography, you get different prices depending on your requirements and needs.BrandStory has personalized plans for every customer regarding corporate photography services.
The following are the major types of corporate photography:
Event Photography
Branding photography
Corporate architectural photography
Product photography
Other Corporate Photography Company Locations