Corporate Photography in Al Ain
When presenting your business products, having premium-quality photographs is essential. Whether you're a small enterprise, just starting, or a well-established company, you want your products & corporate events to look their best. And that's where Brandstory corporate photography in Al Ain comes in.
Our expert photographers can work with all types of products and projects, regardless of complexity. We understand that each brand or product is different and requires a personalized approach to bring out its best features. The team offers the best corporate photography services to give the best final result. Types of Corporate Photography
Corporate Headshot Photography
Corporate Event Photography
Corporate Product Photography
Corporate Architectural Photography
Exhibiting your team with ultra-quality headshots sends a message of professionalism to your client base and other viewers. So let us help you craft the right impression with our corporate headshots of Al Ain service that will leave a lasting impact.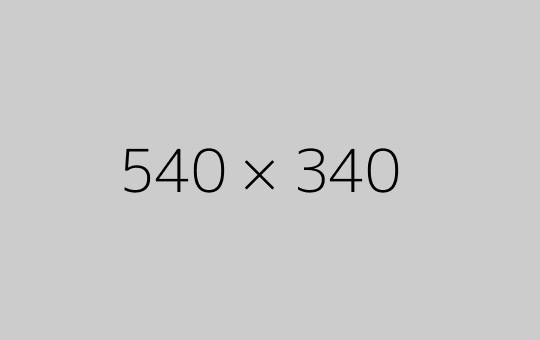 Whether it is a conference, exhibition, trade show, or corporate event, the BrandStory corporate photographers in Al Ain have covered you. Our team understands all aspects of event management, which helps us deliver the best results without hassle.We guarantee the best-suited images that can drive ROI for your business while covering the major parts of the event.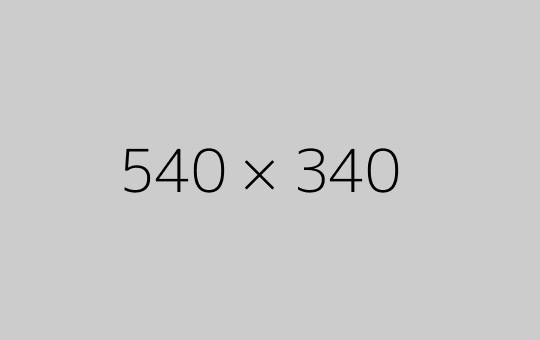 Elevate your business brand presentation with BrandStory corporate event photography services. The expert team captures magnificent images that present your products in the best possible light. With our great precision & skills, we'll make your products distinct from others. Trust us to deliver engaging corporate branding photography that will leave a lasting impression.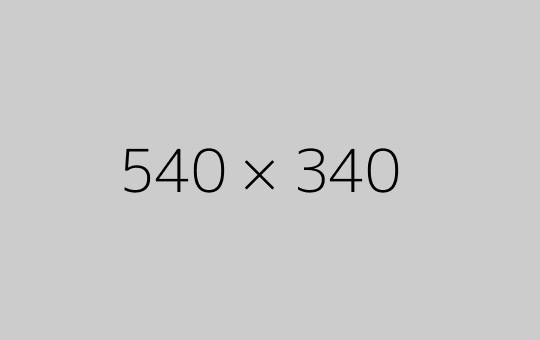 Our expertise extends to all types of products & their complexities. From small to large, simple to complex, we have you covered. With our product photography services, you can showcase your products in various shapes, sizes, and styles. Whether you're a renowned company or a budding start-up, we have the skills and expertise to assist you with photographing one or hundreds of products.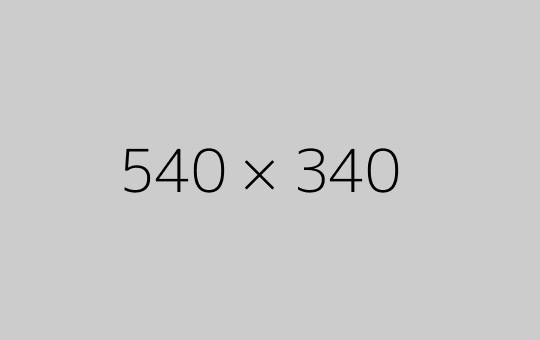 The BranStory photographers use dramatic angles and amazing lighting to give architecture the best edifice vitality. They can capture not only the form of a structure but also its atmosphere, its entire spirit. They want to create photographs that illustrate an architect's concept and sell an experience by allowing viewers to visualize themselves interacting with the space.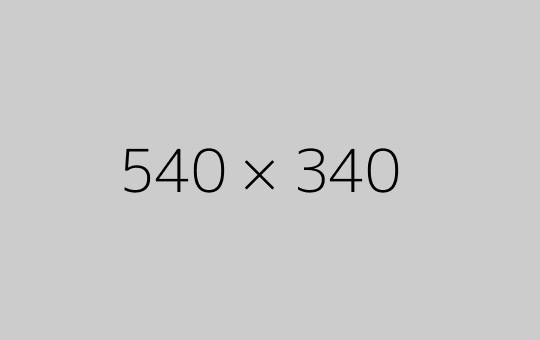 How are we different from other corporate photographers in Al Ain?
Our team of expert photographers is highly skilled in capturing professional corporate portraits & events. With years of experience, we have continuously maintained the highest quality standard in our work. We pride ourselves on responsiveness and flexibility, ensuring our clients' needs are always met. While we specialize in corporate event photography in Al Ain, clients have utilized our services globally for years.
Why Choose Brandstory for Corporate Photography in Al Ain?
Our business photography company in Al Ain has the most up-to-date cameras, lenses, and camera techniques. As a result, we will help capture the best shots for your corporate events. The BrandStory team ensures that all shots are fixed before they are sent out. As a result, our Al Ain corporate photography has much to offer. Moreover, a step-by-step transparency approach helps us deliver great images for our clients. Importance of Corporate Photography For Your Business
It is seen that corporate photography is more than just capturing moments. It is a powerful instrument/tool that can set the tone for your business. If you truly value your enterprise brand and want to grow your business, you will hire a professional photographer is the best option.
The corporate photoshoot in Al Ain from BrandStory can help you present your brand's different personality and tell your brand's story in a resonating way. So don't settle for low-quality visuals; invest in corporate photography today and watch your business soar.
Testimonials
With BrandStory corporate branding photography services, we do not have to worry about anything. The team understood our needs and requirements very well. Moreover, the team has considerable experience in discretely cataloging the most important parts of our event. Therefore, we highly recommend the services.


I found Brandstory through a Google search on "corporate photography near me" and hired the team to shoot a conference with very little notice. The team was professional, very responsive through email, and able to meet all our expectations. BrandStory's team photography skills are truly incredible. I would work with them again!


BrandStory team was a pleasure to work with. The lead corporate photographer captured all the right photos we requested at our recent conference and more! I highly recommend them and would book the team again for a future event.


FAQ's
Corporate photography services are essential in branding and marketing the business sector. These visual representations help your clients, and consumers comprehend who they are interacting with. In addition, an image helps provide individuals with a representation of their reputation and engages customers. With social media integration, one can implement newer methods of promoting their business, making headshot corporate photography a crucial element.
Hiring a corporate photographer gives you a level-up in your business. The photographer knows everything about lighting, set design, cameras, production, and visual communication. Moreover, they know how to use every setting to create your brand's best corporate images. In addition, experienced pros of brand photography can adjust as they go, ensuring they can adjust to unexpected changes on set so they don't miss a single shot.
The cost of the corporate photography services from Brandstory depends solely on its service type and duration. Our team will provide the clients with a quote for the respective service.
Other Corporate Photography Company Locations