Our SEO Process at Brandstory
The function of an SEO audit is to identify the issues affecting the performance of your website. With our audit's help, we will help you fix your issues and select the strategy to enhance your business.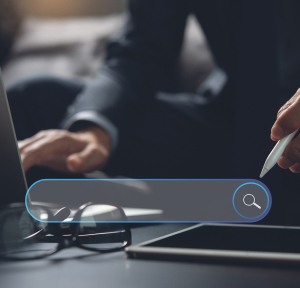 Competitive analysis helps us to evaluate the top-ranking website, including the use of certain keywords. It helps us to get a panoramic view of your competition and where are your opportunities lies.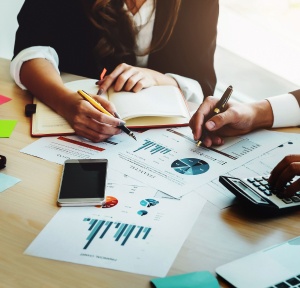 For anything to work seamlessly, it must be properly tuned. With the help of a technical SEO audit, we identify the bottlenecks in your site's performance and streamline it.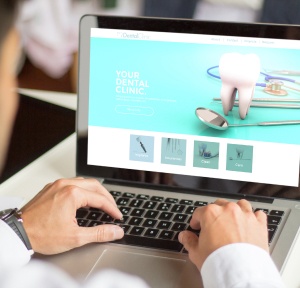 To engage more traffic to your site, it should have a healthy on-page SEO approach. We make sure that the right amount of appealing content is available for potential customers through our services.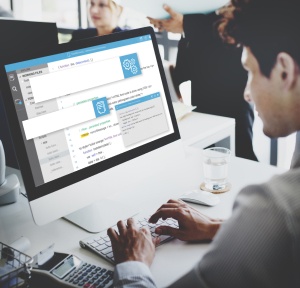 The tremendous significance of being online is that it gives you a global reach, but it is not easy as you will face stiff competition. Our expert team will create a website that will be preferred by all global search engines.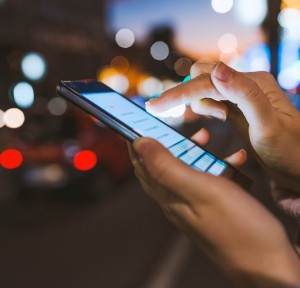 To create a robust business, you need to have links in the industry that help in growth. We will help you build relevant links and content to help you strategize and build a formidable reputation for your business online.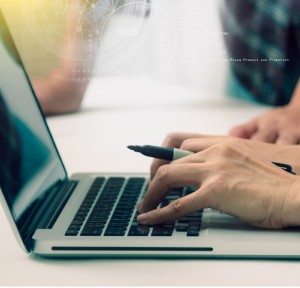 SEO Agency in Salalah Oman
Online visibility and digital presence have become inevitable if you want to leave a mark in today's competitive business world. With brands fighting fiercely for recognition, you need to get your business on top of search engines organically. Brandstory is the most trusted SEO company in Salalah offering white hat SEO services at competitive prices. With proven SEO strategies, the latest tools, Google partnerships, and years of experience, we have helped over 100 businesses to lead the game.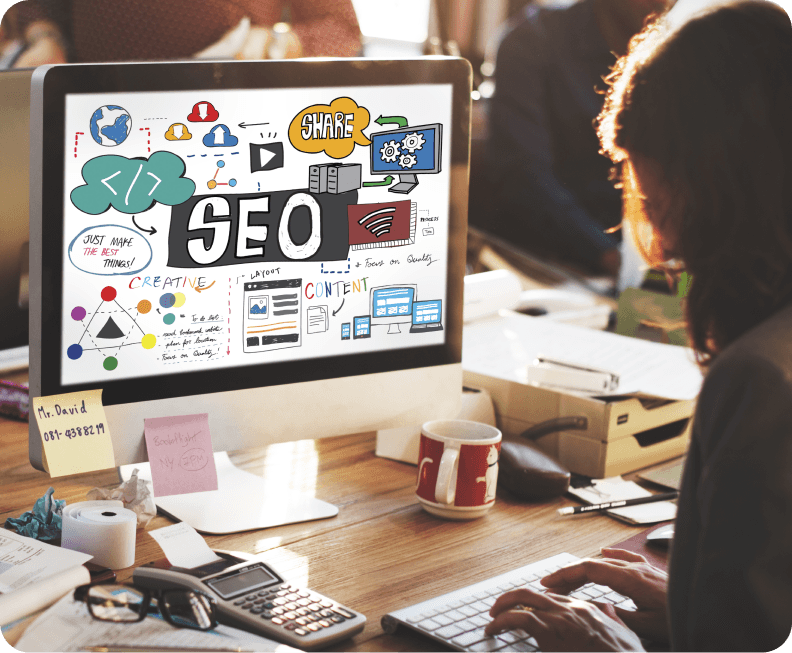 SEO Process of Brandstory
Understanding Your Business
As the best SEO agency in Salalah, we ensure that our SEO strategies are based on your business requirements. We will conduct an in-depth analysis of your business and the industry to which it belongs. After completing a SWOT analysis, we will understand your target audience and curate SEO strategies that perfectly align with them.
Competitor Analysis
If you want to stay ahead of the curve, you need to perform a competitor analysis. We will identify your top competitors and analyze their SEO efforts like keywords, backlinks, content, and keyword gaps. This will ensure that your brand is using SEO strategies that are at par with or better than your competitors.
Keyword Research
Keywords are search terms used by consumers to find content, website, product, or services on search engines. We research long-tail keywords for voice searches and medium-tail keywords for normal searches. We will use the most relevant keywords based on the searches conducted by your target customers.
Optimizing Your Target Audience
Just delivering content won't do anything for your business. As the top SEO company in Salalah, we create content only after analyzing the demands and behaviors of your customers. We ensure that your content is in sync with your target audience to ensure better visibility and growth.
On-page SEO Optimization
Your SEO efforts will be successful only when your web pages are properly optimized. We will manage and optimize all your on-page elements like HTML tags, sitemap updates, headlines, meta description robot files, and more. We will also check for duplicate content to protect your site from penalties.
Off-page SEO optimization
If you think only your on-page elements are vital, then you are probably wrong. From landing reviews to building local citations, link building, and social media marketing, our off-page SEO will take care of your brand image and awareness.
Technical SEO
Our technical SEO services in Salalah will boost indexing and crawling by search engines and enable them to rank your web pages on the top. From link building to user experience optimization, content optimization, and interface optimization, our experts know how to handle the technicalities of your website.
Landing Page Optimization
Landing pages can make or break your online business. We will conduct A/B testing, multivariate testing, and increased page load speed to generate more organic site traffic. Moreover, we will test different headline and call-to-action variations to boost your page's exposure.
Google Penalty Recovery
As the best SEO service company in Salalah, we aim to protect your brand image. Google penalties, negative reviews, black hat techniques, and spamming search engines will slow down your online growth and visibility. We use the top SEO tools and strategies to remove all your existing Google penalties and prevent further penalties.
Google My Business Optimization
As a premier Google partner, we will set up your profile on the GMB listing. This will allow customers to locate your brand when they are searching for local businesses. We will update your business details regularly on the Google My Business listing to improve conversions.
Types of SEO offered by the #1 SEO Company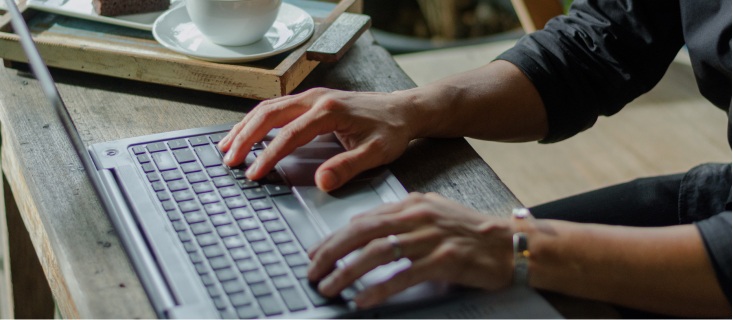 Local SEO
Over 83% of users visit or contact a local store after searching it online. If you have both an online presence and a brick-and-mortar store, our local SEO services can improve your conversions. If not enough people are turning up to your store, it means that your local business is not getting enough visibility online. As the leading SEO service provider in Salalah, we will update your business information on Google to allow customers to find your local business.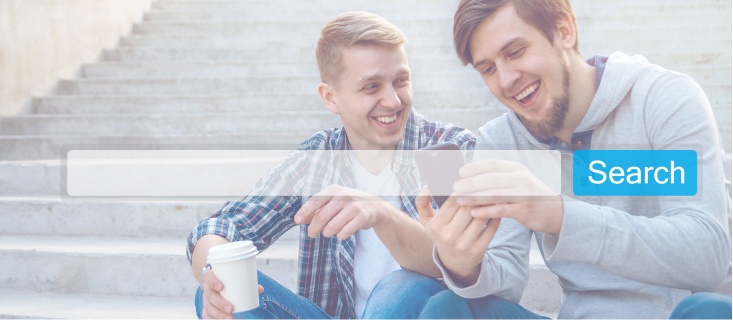 National SEO
If you want to separate your business from your competitors and ensure long-term organic results, national SEO will benefit you. We will integrate broad keywords instead of focusing on explicit geographical search terms.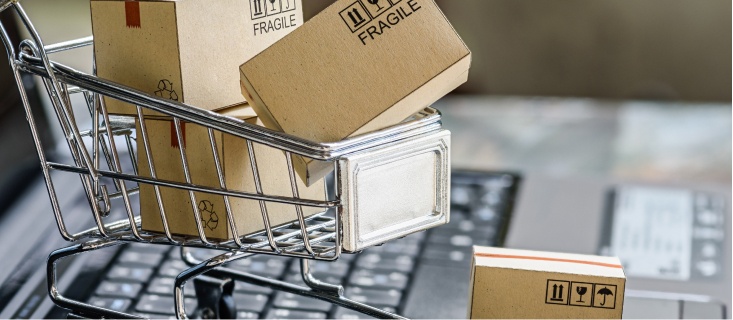 eCommerce SEO
Boosting your eCommerce business's growth in the present competitive landscape is quite difficult. However, our eCommerce SEO services will optimize your page's headlines, internal link structure, product descriptions, and navigational structure for an exceptional user experience.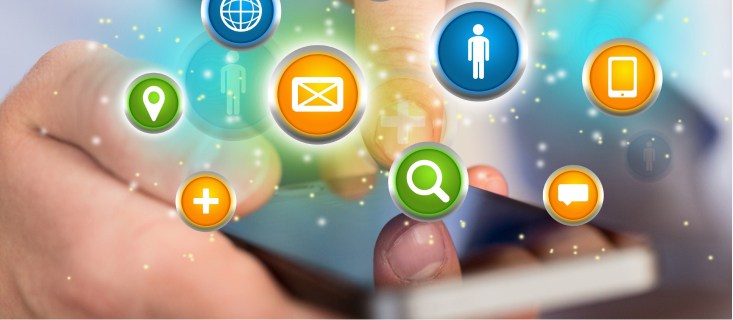 App Store Optimization
Just dedicating your SEO efforts to Google and Bing won't cut it. Our App Store Optimization services will ensure that your app is getting higher rankings and more downloads on Google Play Store and other app stores.
Why Hire Us as Your SEO Expert
01
SEO Consulting
Paying for sponsored posts won't be fruitful in the long run. As the best search engine optimisation dubai, we offer SEO services that proves your brand's authority in the digital world.
02
Dedicated Account Manager
We appoint a dedicated account manager to each of our clients. Our dedicated SEO expert will track your marketing progress and update you on the same regularly. You can communicate with our experts 24/7.
03
CRM Integration
Our CRM integration services will not only manage your consumer data better but also maintain a seamless integration between your CRM software and third-party applications.
04
Real-Time Tracking
We track, measure, and communicate our SEO performance in real-time.
05
Guaranteed Result
We promise to take your business on page 1 of SERPs.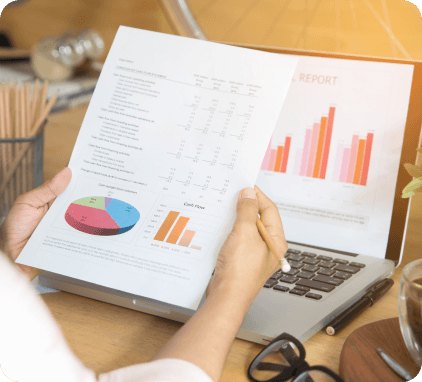 Benefits of SEO
It generates more customers via organic seater and boosts user experience.
It can be done within your budget and is trackable.
It boosts brand awareness and benefits other digital marketing efforts.
It keeps you updated on your online visibility, growth, and conversions.
SEO Packages and Reporting
At Brandstory, we don't follow a one-size-fits-all SEO approach. You can choose from our Technical SEO, Basic SEO, Local SEO, National SEO, and International SEO, and custom SEO packages depending on your business needs and budget.
Moreover, being the #1 SEO company in Salalah, we submit weekly, 15 days, and monthly tracking reports to our clients. This includes conversion reports, audit reports, website analytics reports, and keyword ranking reports.
Get in touch with us today to know more about our custom SEO packages.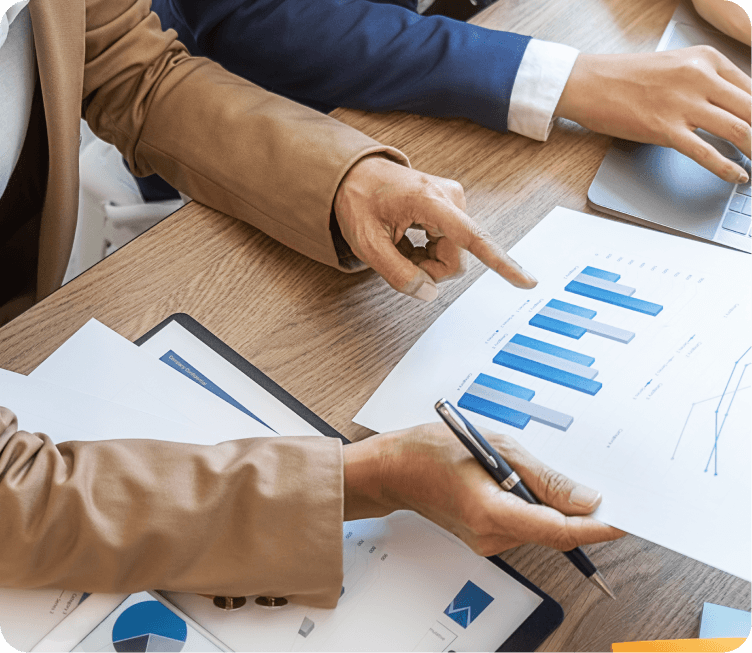 Our seo agencies in dubai provide reports such as monthly site audit report, Google analytics website traffic reports and keywords ranking reports which helps to evaluate our SEO efforts. Our SEO experts will then review the corrective steps, track their progress, and monitor results based on that we will create the next action plans.
Other SEO Service's Location