Our Digital Marketing Strategy Process
Our digital marketing process begins with creating an in-depth assessment report from our in-house consultants, which details how our clients can benefit from strategies and work.
Once we start working together, our in-house digital marketing experts will get into action and perform detailed research on your industry, competitors, and audience.
Our digital marketing experts then document every step of the process to present it to you. This helps us learn more about how you work, what you sell, how your business is different from others in the market, etc.
In addition, we research your company and your competitors' marketing strategies before we begin our work. This allows us to create a targeted campaign that works best for you and makes your brand stand out from the crowd.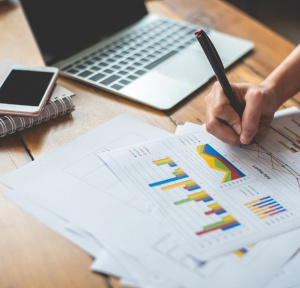 The next step is to plan and strategize the digital marketing strategy.
Thorough research has already been done so we know your potential target audience, what they are looking for, where they spend most of their time on the web, etc.
Then, we collaborate with you to create the most efficient plan that will help deliver results.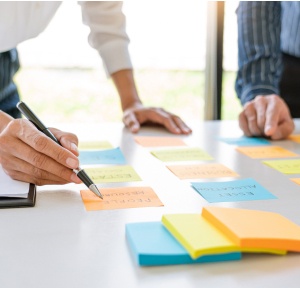 We start with a test campaign to ensure it is delivering the results you want.
Then, we implement A/B testing and check the results to ensure we are on track. Finally, we need to get your feedback to alter our approach if required until you are satisfied with the campaign.
Once we have received positive feedback from you, our digital marketing firms in Dubai start rolling out the strategy across multiple channels and track the changes in return on investment (ROI).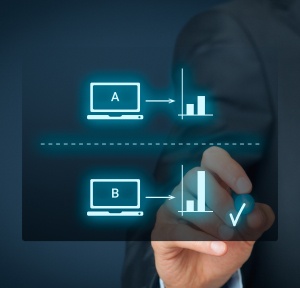 Once our campaigns have been planned and tested, we start the actual implementation process.
Our online marketing company in Dubai spreads your marketing message across various digital channels, including social media, Google AdWords, email marketing, etc.
We post regular updates on Facebook and Twitter, so people know where to find you online and what services/products you offer.
Once a customer starts engaging with your business through one channel, we continue to drive them towards the next step in the sales process.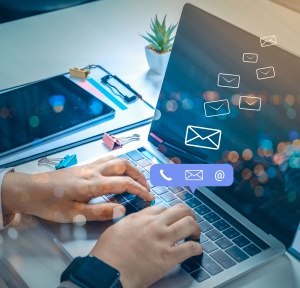 We constantly measure our campaigns to ensure they reach the right people at the right time.
Our digital marketing agency in Dubai analyzes data, identifies trends, creates reports that keep you updated on performance and how your digital marketing efforts are helping the business.
In addition, our company offers detailed reports for our clients to track their success on every channel.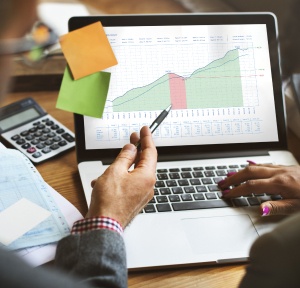 Best Digital Marketing Company in Abu Dhabi
Abu Dhabi is the second-most populous city of UAE (United Arab Emirates) and known for its safest, affluent and fastest-growing market in the world. As we are living in the digital world, so with the increasing use of the internet, over 90% of the people trust online platform, it may be for education, shopping, business, etc.
Brandstory is here as one of the best digital marketing company in Abu Dhabi to assist you in building trust and in having a web presence of your business.
We believe in data-driven technology and is the bridge between your brand and the potential digital audience, to provide the right digital marketing solutions by using the groundbreaking technologies with proven strategies to empower your brand in the digital marketplace. This makes Brandstory different from any other digital marketing companies in Abu Dhabi.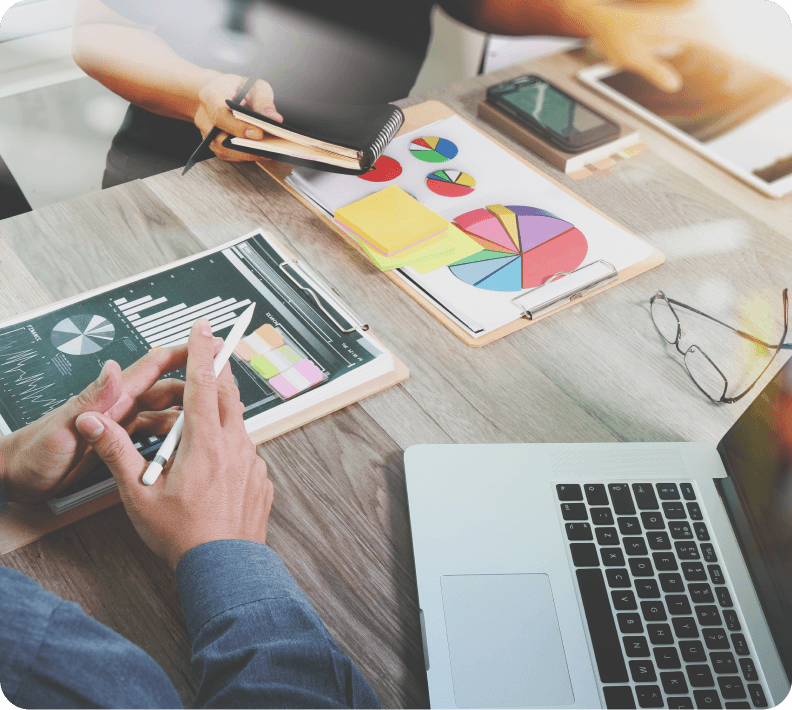 Brand and business a story
Today everyone wants to secure position on first ranking and no one wants to be on the second one thus there is a race between businesses to be on the first page of Search Engine Result Page (SERP).
As we believe in a long-term relationship with the client and wants to be their friend and witness in their success, thus we are having the team of experts having a strong base on analytics and vertical expertise, so we can make your brand and business a story.
Digital Marketing Services in Abu Dhabi
Until no one knows your brand, all efforts to give your business a new pace and height will go in vain. Therefore, as a digital marketing company in Abu Dhabi, we are here to help you in brand awareness, building trust on the customer, to enhance the sale, and to increase ROI.
Below are our services so that your brand will gain and sustain a remarkable online presence.
Search Engine Optimization (SEO)
Social Media Marketing (SMM)
Pay- Per Click Services (PPC)
Other Digital Marketing Services Location