Our Digital Marketing Strategy Process
Our digital marketing process begins with creating an in-depth assessment report from our in-house consultants, which details how our clients can benefit from strategies and work.
Once we start working together, our in-house digital marketing experts will get into action and perform detailed research on your industry, competitors, and audience.
Our digital marketing experts then document every step of the process to present it to you. This helps us learn more about how you work, what you sell, how your business is different from others in the market, etc.
In addition, we research your company and your competitors' marketing strategies before we begin our work. This allows us to create a targeted campaign that works best for you and makes your brand stand out from the crowd.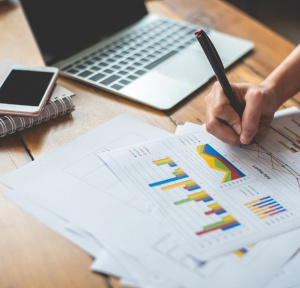 The next step is to plan and strategize the digital marketing strategy.
Thorough research has already been done so we know your potential target audience, what they are looking for, where they spend most of their time on the web, etc.
Then, we collaborate with you to create the most efficient plan that will help deliver results.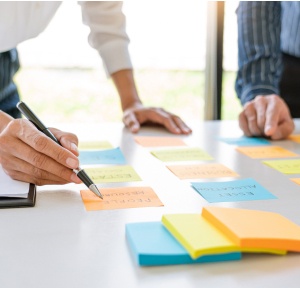 We start with a test campaign to ensure it is delivering the results you want.
Then, we implement A/B testing and check the results to ensure we are on track. Finally, we need to get your feedback to alter our approach if required until you are satisfied with the campaign.
Once we have received positive feedback from you, our digital marketing firms in Dubai start rolling out the strategy across multiple channels and track the changes in return on investment (ROI).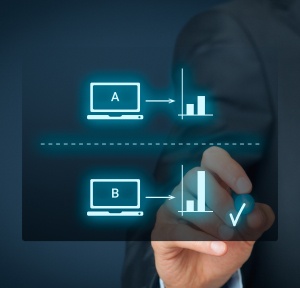 Once our campaigns have been planned and tested, we start the actual implementation process.
Our online marketing company in Dubai spreads your marketing message across various digital channels, including social media, Google AdWords, email marketing, etc.
We post regular updates on Facebook and Twitter, so people know where to find you online and what services/products you offer.
Once a customer starts engaging with your business through one channel, we continue to drive them towards the next step in the sales process.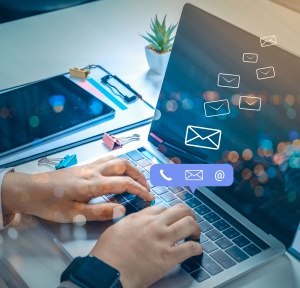 We constantly measure our campaigns to ensure they reach the right people at the right time.
Our digital marketing agency in Dubai analyzes data, identifies trends, creates reports that keep you updated on performance and how your digital marketing efforts are helping the business.
In addition, our company offers detailed reports for our clients to track their success on every channel.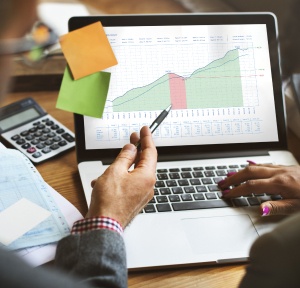 Best Digital Marketing Company in Ras Al Khaimah
Brand Story is one of the best, leading, and the most resourceful digital marketing company Ras Al Khaimah. Our company not only specialized in website designing but also, known for providing a complete digital marketing solution.
Ras Al Khaimah is the fourth-largest of the seven emirates of the United Arab Emirates and known for the prosperous port and beautiful pearls. It is one of the tranquil places of UAE that you never want to miss a chance to go. In this peaceful place, we want your business to speak out loud by making its online presence in this internet world.
As a digital marketing company in Ras Al Khaimah, we just don't create a worth-full website, but we help your website to create an online presence to represent your brand image.
We are not only the renowned digital marketing agencies in Ras Al Khaimah, but also known for providing the best digital marketing solutions in Abu Dhabi, Sharjah, Ajman, Al Ain, Fujairah, and Umm Al Quwain.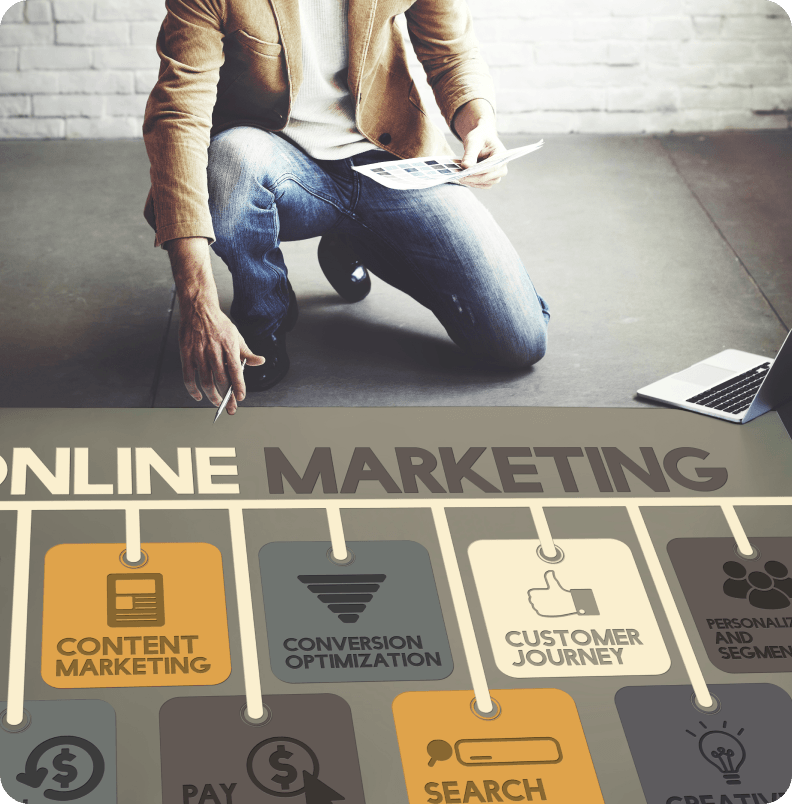 Result Driven digital marketing agency in Ras Al Khaimah
Our experts' team knows the importance to have an online web presence of any business and is expertise in achieving the same by providing end-to-end digital marketing solutions. We strategize our efforts to build your brand trust, rank your website at the top of the search engine result page (SERP), help you to reach your target audience, elevate your website traffic, and to generate leads.
With years of experience and expertise, we understand the value of time and budget to meet your goals. Our key objective is to provide the best digital marketing services and to be the best digital marketing company in Ras Al Khaimah. We put all our efforts together to complete projects within the given time frame.
Our professionals analyze your current position in the digital marketplace and then plan their strategy according to your requirements to build your product's dominance.
Glimpses of our services as digital
marketing company Ras Al Khaimah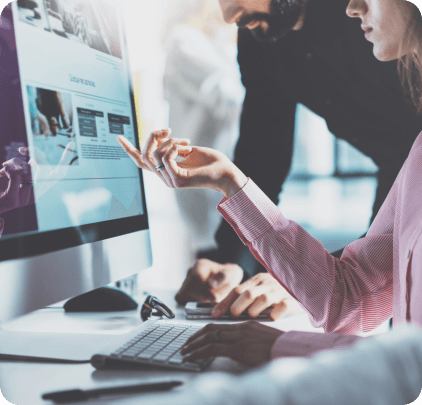 As one of the full-fledged digital marketing agencies in Ras Al Khaimah, we work together as a pro-efficient team to build and run an online business.
Our team includes SEO experts, Social Media Marketers, PPC experts, Email Marketers, Content Marketers, and supporting staff that makes a complete package of solutions under one roof.
Over 90% of the customers are online today, thus to increase conversion and high sales it is the need for any business to make their presence online.
Digital Marketing is no more choice, it is the necessity of every business to be online to achieve an edge over your competitors.
Why Choose Our Digital Marketing Agency
in Ras Al Khaimah?
One has to work effortlessly and tirelessly to become one of the best digital marketing companies in dubai. We build our position to stand out from the crowd. We believe that there is no secret to success, there is a need for extraordinary skills, excellent knowledge, and unique professional experience.
We don't leave the ground of our traditions, thus combines our traditional marketing, web designing, SEO knowledge, social media expertise, content writing skills, and many more, to get fruitful results.
01
We love Challenges
To be successful, there is a need to accept the two sides of the coin. Therefore, we are always ready to face the challenges that come in our way of success. Every project differs from the other, so we are always ready to stand in our feet to research and if needed change, the perspective towards the things to achieve the target that our clients try to reach.
02
Innovation
There are always fresh things to learn, always new art to master. So, we find innovative solutions and invent novel ideas to generate lead and convert them into customers. We always welcome fresh and innovative ideas, combine those ideas with our strategies, and make it a successful strategy to enhance the website's traffic.
03
Flexibility and Adaptability
With the changing Google algorithm, digital marketers need to be prepared for updating their skill sets, knowledge and thus plan their strategies accordingly. This flexibility and adaptability make us different from other digital marketing service provider.
Neither we restrict ourselves, nor the benefits of our services, are limited. With the other qualities, like passion for learning, a desire to help your business growth, trustworthiness, reliability, and dedication towards work, we help you to spread your brand name and prove ourselves as one of the best digital marketing companies in Ras Al Khaimah.
Other Digital Marketing Services Location