Our Digital Marketing Strategy Process
Our digital marketing process begins with creating an in-depth assessment report from our in-house consultants, which details how our clients can benefit from strategies and work.
Once we start working together, our in-house digital marketing experts will get into action and perform detailed research on your industry, competitors, and audience.
Our digital marketing experts then document every step of the process to present it to you. This helps us learn more about how you work, what you sell, how your business is different from others in the market, etc.
In addition, we research your company and your competitors' marketing strategies before we begin our work. This allows us to create a targeted campaign that works best for you and makes your brand stand out from the crowd.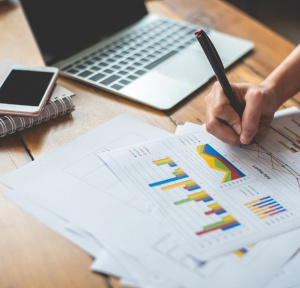 The next step is to plan and strategize the digital marketing strategy.
Thorough research has already been done so we know your potential target audience, what they are looking for, where they spend most of their time on the web, etc.
Then, we collaborate with you to create the most efficient plan that will help deliver results.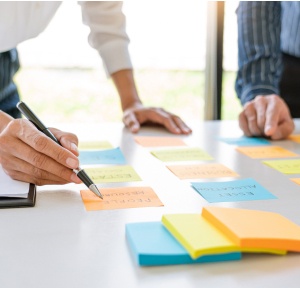 We start with a test campaign to ensure it is delivering the results you want.
Then, we implement A/B testing and check the results to ensure we are on track. Finally, we need to get your feedback to alter our approach if required until you are satisfied with the campaign.
Once we have received positive feedback from you, our digital marketing firms in Dubai start rolling out the strategy across multiple channels and track the changes in return on investment (ROI).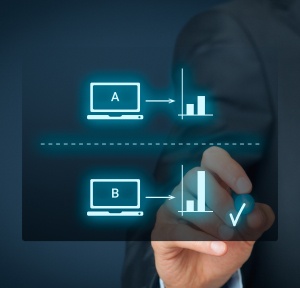 Once our campaigns have been planned and tested, we start the actual implementation process.
Our online marketing company in Dubai spreads your marketing message across various digital channels, including social media, Google AdWords, email marketing, etc.
We post regular updates on Facebook and Twitter, so people know where to find you online and what services/products you offer.
Once a customer starts engaging with your business through one channel, we continue to drive them towards the next step in the sales process.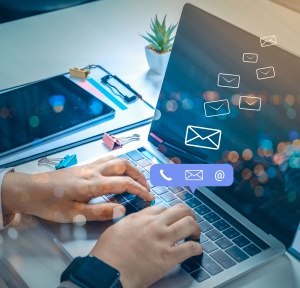 We constantly measure our campaigns to ensure they reach the right people at the right time.
Our digital marketing agency in Dubai analyzes data, identifies trends, creates reports that keep you updated on performance and how your digital marketing efforts are helping the business.
In addition, our company offers detailed reports for our clients to track their success on every channel.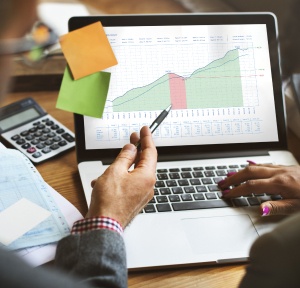 Best Digital Marketing Company in fujairah
Brand Story is one of the renowned digital marketing company in Fujairah, that holds a unique position in the UAE. We are pro-efficient and highly dedicated to our work and offer business accelerated growth in this digital world.
We are having a team of experts having expertise in digital marketing and known for providing innovative and accurate digital marketing solution that adds values to your business and help you leave an indelible impression in the minds and heart of your potential customers.
Our team is having a customer-centric approach, thus we work hand in hand with our customers. As one of the best digital marketing agency in Fujairah, our prime focus is to draw more customers to your website and to increase your sales.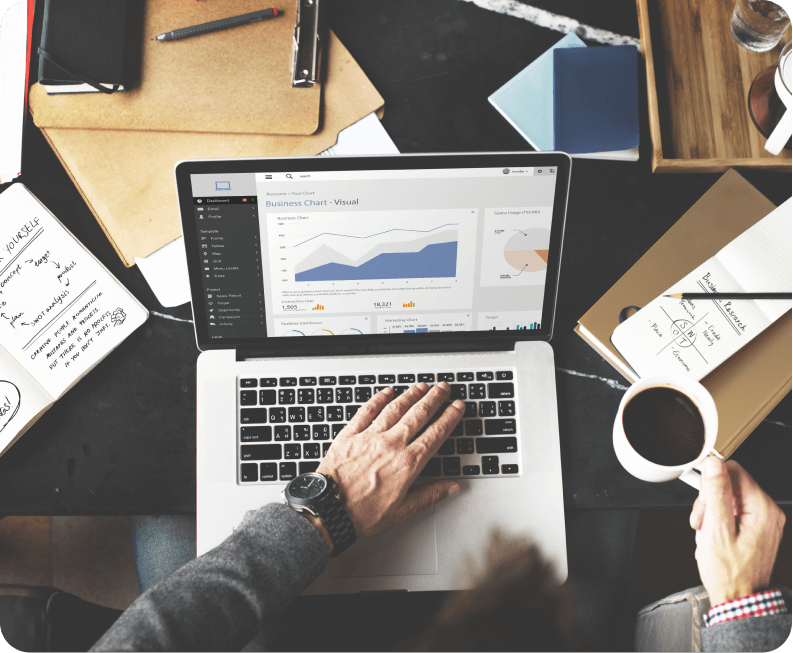 Does digital marketing work for all businesses?
From small size business to mid-market enterprise, and large-scale business, digital marketing works for all kinds of business, wants to enhance its online visibility irrespective of their niche and the size of the business. The only difference that varies from business to business is the marketing strategy, not every strategy works for all in the same way.
Thus as the best digital marketing company in Fujairah, we plan our strategies as per the business.
B2B Digital Marketing
---
If your business falls under the category of B2B (Business to Business), then you need strong and effective B2B digital marketing strategies. With these strategies, you will deal with all the trends and requirements of the business in this digital world.
For a B2B company, the prime focus is the online lead generation. Therefore, our specialists plan strategies to attract your potential clients and to convert the leads via the website and the supporting digital channels.
B2C Digital marketing
---
If your business is B2C (Business to Customer) then we plan our strategies which focus more on building a sped up buyer's journey, rather than focusing on leads.
Thus our experts choose the platforms accordingly like social media platforms i.e. Instagram, Pinterest which adds more value to your business.
Reason to choose digital marketing
agencies in Fujairah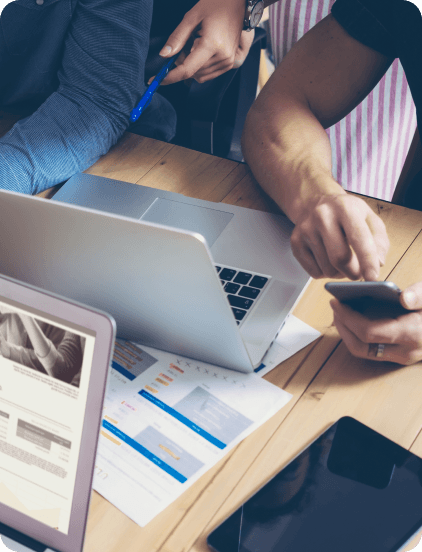 For any business, it is very important to build a reputation. If no one knows your product or services than all your efforts to run a successful business will go in vain. As one of the leading digital marketing company Fujairah, our experts know that, every business or individual has its distinct reputation management needs. And we plan the strategy that we think is suitable and best for both business and the individual.
We know that over 90% of the people are using digital platforms, thus it is a more effective way to build your online visibility rather than going for advertising or sharing your content by following traditional marketing or offline marketing.
It is a cost-effective means of marketing to make your company more popular.
It will enhance your chance to get noticed and increase ROI, as more and more people are using the internet to find any product or services.
Brand Story a digital marketing company in Fujairah, will help you find your competitor, analyze them, and will help you in building strategies according to your business needs.
We help you show your company's individuality and brand value.
As our strategies make us different from any other digital marketing companies in Fujairah, thus we help you plan your business effectively.
What makes Brand Story different from other
digital marketing agencies in Fujairah?
We believe in a client-centric approach, and value our customers, thus plan more impactful digital marketing strategies to better understand our clients. Let us have a glance at our services that makes Brand Story the best digital marketing agency in Fujairah.
Search Engine Optimization (SEO)
Social Media Marketing (SMM)
Pay- Per Click Services (PPC)
SEO is the most important and critical factor of online or digital marketing.
It is one of the best combinations of onsite and offsite strategies to yield top results.
SEO is optimizing your website for the improvement of search engine rankings on the search engine result page (SERP).
It has a dominant influence on the website's online visibility and gives organic, free, or unpaid results.
As one of the renowned digital marketing company Fujairah, our social media experts use the social media platform to promote your website, products, or services.
It is the best combination of digital marketing and e-marketing to reach new customers, to engage with existing customers to promote one's product or desired culture.
It is the most effective digital marketing channels and a game-changer strategy, loved by most of the digital marketing companies in dubai, to promote your brand, generate leads, increase sales, and to increase business revenue.
It is another popular digital marketing strategy that gives immediate traffic to your website.
It is very cost-effective as it works on the bidding system and you'll decide exactly how much you want to pay.
As one of the eminent digital marketing agencies in Fujairah, we provide end-to-end solutions to enhance your website's visibility and to gain more traffic.
If you are searching for the digital marketing solution for your company, then your search ends here at Brand Story.
Other Digital Marketing Services Location