Our Process
Segmented and Personalized Emails
We follow a personalized and segmentation email process so you can send emails containing dynamic content to satisfy users of different age, location, gender, industry, nationality, income, job title etc
Drip Campaigns, Tigger or Interactive Campaigns
It is a direct marketing process to gain targeted persona through lead nurture programs.
Fixing Approaches–Selective or Multiple
Awareness, Engagement, Purchase, Retention/Growth, Promotion by Testimonials, etc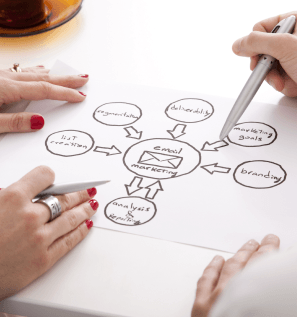 We collect and build a mail list from subscribed recipients or lead generation.
We reformat your mailing list and reload it
We audit and cleanse relevant account and contact details.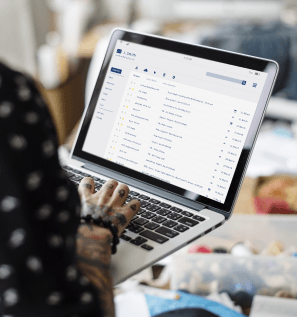 As one of the pro-efficient email marketing companies in Dubai, we plan and design responsive emails that support laptops, mobiles, tablets, and desktop devices.
For brand awareness, we build our content easy to read, crisp, and relevant.
Collect important media such as image, clips, GIFS, and attachments if needed.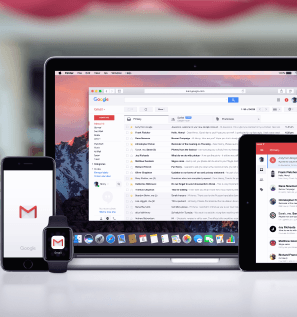 We choose the day & time for campaigns to segment the mailing list and to improve the scope for personalization.
The bounce rate of the website or the number of users who leave immediately
Based on the email volume, we draft and complete the email campaign calendar monthly or quarterly.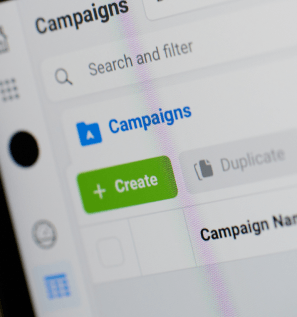 Being a prosperous email marketing firms in Dubai, we believe that to plan an email strategy is not enough for a successful campaign but it is important to monitor it regularly.
Therefore, we monitor Click through Rate (CTR), Bounce Rate, Subscribed/unsubscribed rate, Potential Customer conversion, Email list growth, Geo Statistics, track traffic after every campaign.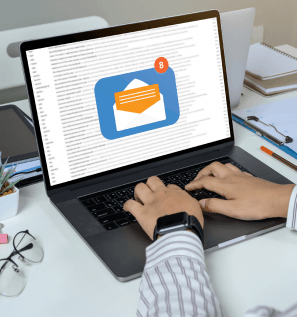 Measuring facts and figures is an important feature of email marketing. Thus, we prepare custom reports that show the efforts and ROI of the sales and marketing team by measuring the statistics from the email campaigns.
These customized reports will help us design a recent campaign and A/B testing in email designs.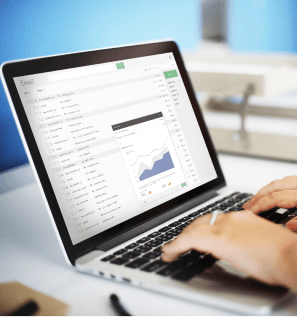 We analyze what strategy worked and what did not give the desired results, which help us plan further email strategy.
We take follow up from the existing and the past customer and then plan.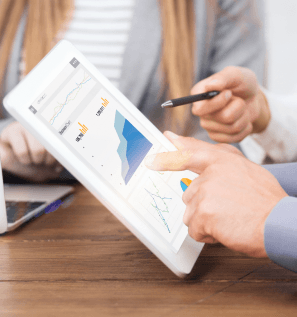 Email Marketing Agency in Fujairah
If you are planning to take Email marketing as a priority for your business in the upcoming years, then you are standing on the right platform. Brandstory is the best email marketing agency in Fujairah dubai, providing round-the-clock email marketing services.
Email marketing is the best platform where you invest in building stronger relationships with your potential customers. It is the most powerful and cost-effective tool for streamlining your business growth. This will not only help you to generate leads but will also help you in strengthening your relationship with the old customers.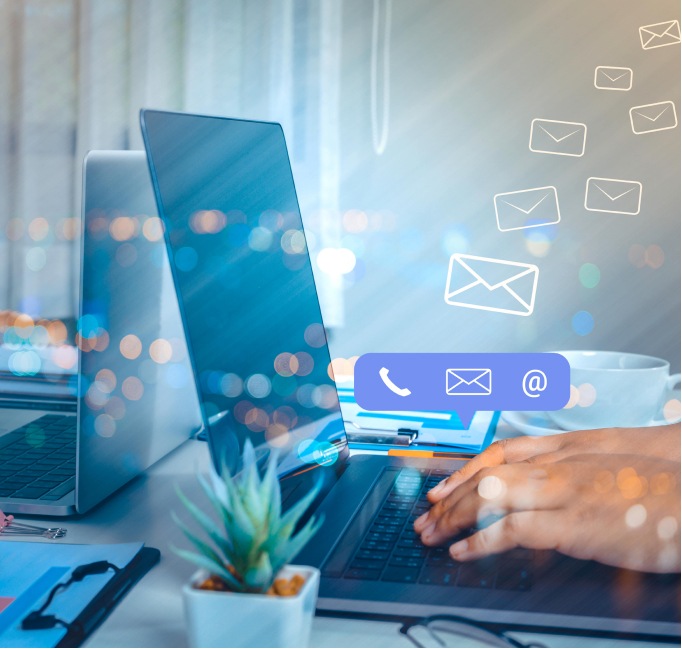 Email Marketing Company Fujairah
As one of the best and renowned email marketing agency in Fujairah united arab emirates, we are having a customer-centric and result-oriented approach to email marketing.We help you to design newsletters, email campaigns, help you connect with your contacts, and in building a healthy relationship with your customers.
Brandstory is the leading email marketing company Fujairah uae known for providing groundbreaking email marketing solutions and bespoke email marketing campaigns and services.
Email marketing is one of the vital marketing tool and a versatile and lucrative advertising channel used by thousands of businesses irrespective of their niche and size across the globe. Because of not having knowledge and experience of the advertising method, most of them don't understand the reason for being popular among companies in a variety of industries. Therefore, below given are the reasons to choose the best email marketing services in Fujairah UAE.

Target the right buyer at the right time.

Reaching the entire world

Cost-Effective

Ease of Production

Spreading the message

Segmentation

Calls to Action

Easy to figure out mistakes

Instant results

With low investments gain top results
Benefits of Email Marketing Companies in Fujairah
You can skyrocket your business with email marketing services in Fujairah, where you can drive more revenue by sending effective email campaigns. Below are the benefits your business can enjoy through our services:
It is the best marketing strategy for better local outreach.
One of the finest strategies to enhance your business visibility and brand awareness.
The most effective and exact way to generate leads and to increase sales.
As this is the direct way of interacting with your potential customer, thus, it helps in building credibility.
Expanded customer base.
A better way to reduce marketing costs.
By planning the right marketing strategies you can segment your target market.
Online marketing in uae through emails targeted and personalized content.
It will help you increase website traffic.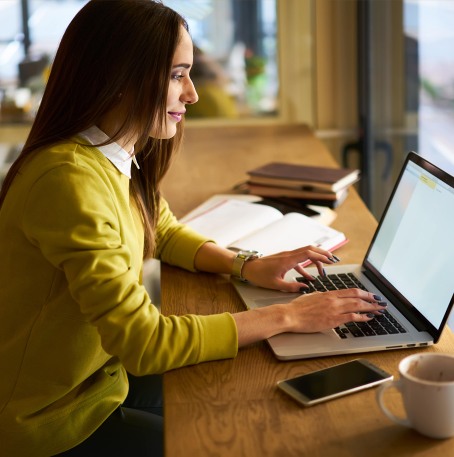 As one of the best and affluent email marketing agencies in Dubai, we are here to help you find answers and keep you on track, thus helps you in building brand credibility.
Other Email Marketing Services Location