1st Page Rank Guaranteed, Best Trusted
PR Agencies in Kuwait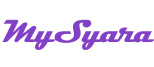 Rated As One Of The Top 10 PR Agency in Kuwait
The success of your business depends upon how good your relationship is with your public. Thus, any business or firm needs to create buzz and talk value for the business brand we service.
If you are also looking for the best and renowned PR Firms in Kuwait, to preserve the positive reputation of your brand or to improve the image of the brand through public relations, Brandstory as PR Agency in Kuwait is the one-stop solution for all your reputation management needs.Let's think for a while, what if your customers need your products or service but are not aware of your brand? So, all your efforts to benefit your potential customers through your services will go in vain.
Read more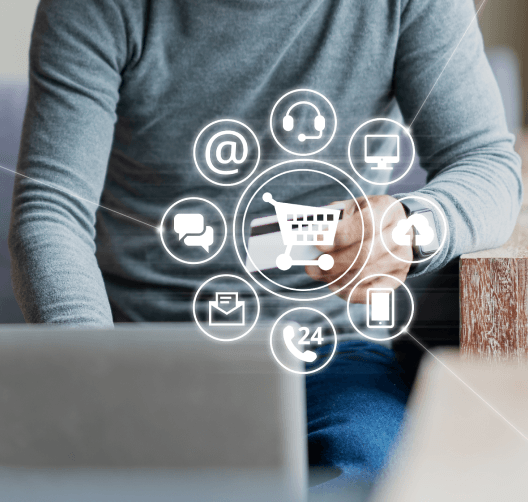 What is PR Agency?
More often, you hear the term PR agency or public relation agency but, the fact is that most people only hear the name without knowing what it is and what these agencies do. Public relation agencies have a powerful impact on building the brand reputation of any business as they have the power to turn clients' opinions.
Let it be big business or small enterprise, even authors, educational institutions, public figures, and non-profit organizations also require PR professionals for managing reputation.
Thus, it acts as a communication bridge between the business and the public. Agencies use state-of-the-art communication tools to provide 360 degrees customized PR solutions for start-ups & tech corporates, digital & traditional PR to create a communication plan and to manage the brand's image.
What do Public Relations Agencies Do?
Best PR Agency Kuwait helps to promote individuals or businesses through their editorial coverage. It can be called free or earned media stories published on magazines, websites, newspapers, or appears on TV programs.
As a Top PR Agencies in Kuwait, Brandstory is known for promoting clients & their businesses by using ground-breaking technologies and makes them seem as successful, trustworthy, significant, and relevant as possible as we can.
01
We know the needs & demands of the customer and understand what our clients want to achieve.
02
We will develop the best communication plan that will work for our clients and help them to build a long-standing and impactful positive rapport with the people.
03
We use innovative and leading-edge PR methods to reach the client's business goals. As one of the Top PR Agencies in Kuwait, we help our clients by creating content for Blog posts, articles, research, whitepapers, press release, case studies, etc.
What are the Qualities that the Best
PR Agency in Kuwait Should Possess?
Solid and Outstanding Reputation
Excellent Media Relations
Proactive Partners
Innovative Adaptability
Persuasive Communicators
Fierce Intelligence
Passion & enthusiasm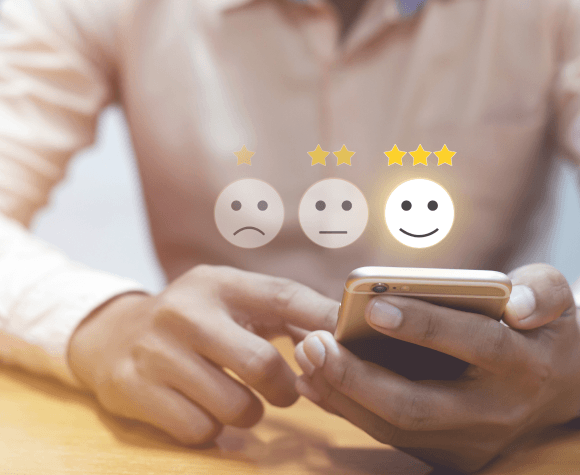 PR Process By Brandstory PR Company in Kuwait
Our team starts the process by monitoring minute details of your brand. Once we know everything about your operations in the industry, we move to analyze the best solutions for your brand.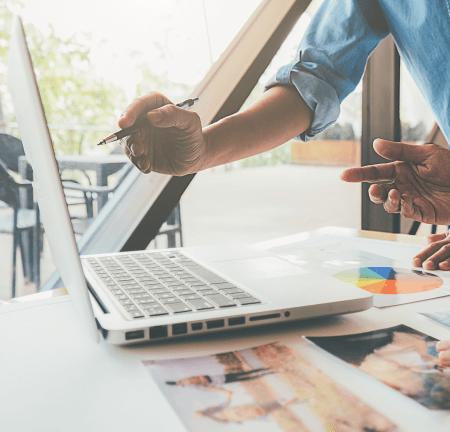 Our team starts the process by monitoring minute details of your brand. Once we know everything about your operations in the industry, we move to analyze the best solutions for your brand.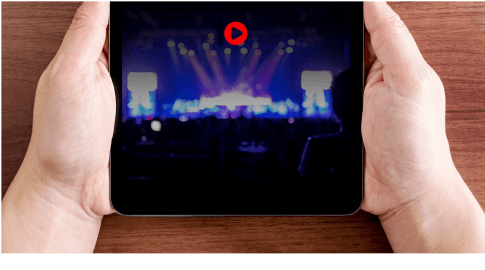 A good strategy gets life with our plan of operation. We document and give direction to your business right from where you are to where you want to go!
A webpage is inactive without content. Hence, we share your knowledge with the world with exclusive Content Creation covering your direction, product specification, and interactive customer dealing.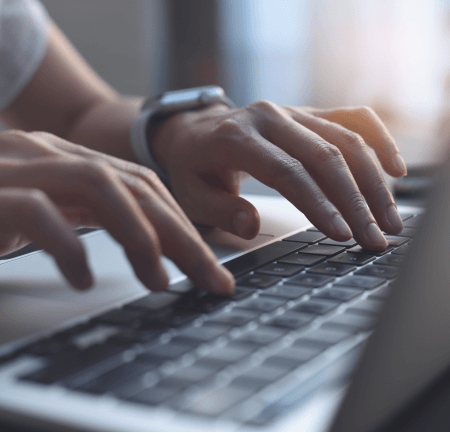 With the help of the latest tools, we distribute the press release to the right group of audience, which includes bloggers, journalists, influencers, even social networks for maximum reach of your content.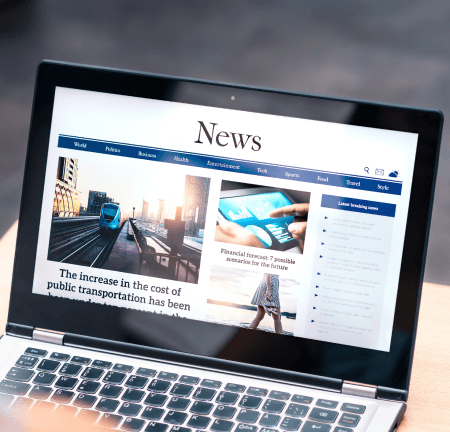 Our PR Services in Kuwait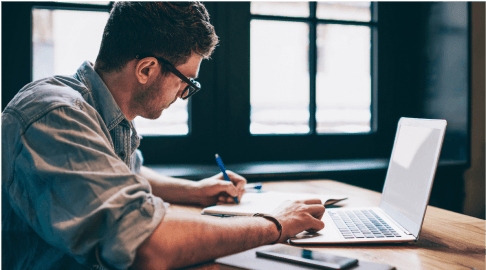 Media Relations
We understand the importance of shaping your brand awareness. Our journalists can help you with media relations to grain control, credibility, and authenticity of your brand.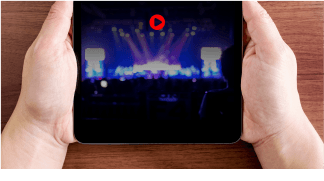 Event Publicity
Being a popular PR Service company, we can talk about your event with the right group of people. Being our client, you will have full access to our network to gain publicity for your event.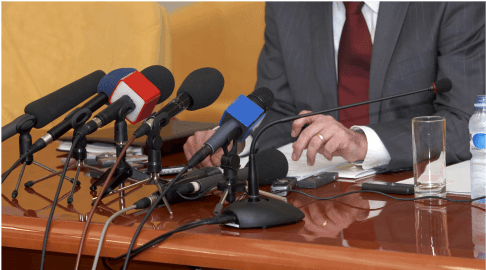 Press Conference
Want to announce your big event on a special day? Our professionals can organize a hassle-free press conference with the right media channels that will highlight your brand name for popularity.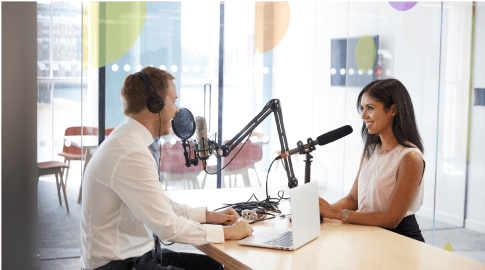 Media Interview
Conducting a successful media interview is one of the best ways of publicity. Before participating in a media interview, our professionals do their research and place their best opinions forward.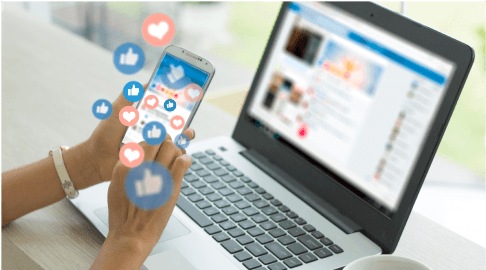 Digital and social media
A brand is incomplete without its digital presence. Our social media and digital marketing experts create the best stories for your brand and publish them on different platforms to increase leads.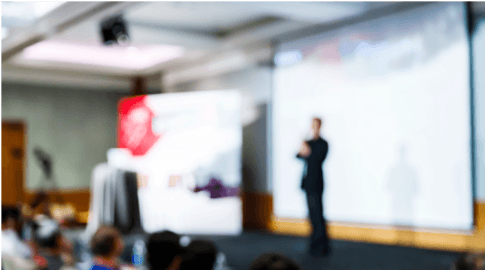 Product Launch
The day of product launch is very important for a brand. Hence, we invite the right people from your industry to strengthen your bond in the world of business and relationships.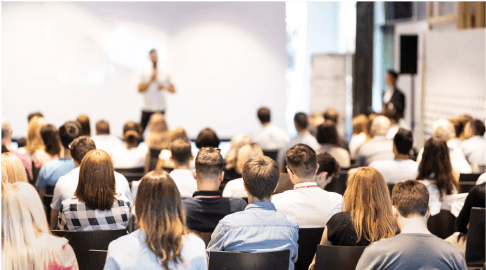 Press Conference Management
Sometimes press conferences can get hectic, preferably long, and confusing. That is why you need an experienced manager from Brandstory to keep the situation under control and progress the event.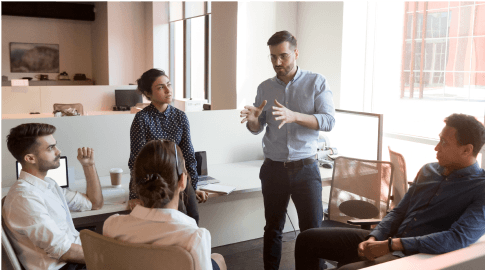 Corporate Communications
Stakeholders do not use regular language to seal a deal. They use specific words, and direct communication involving managerial actions in favor of the company. All of them are easy to decode with Brandstory professionals.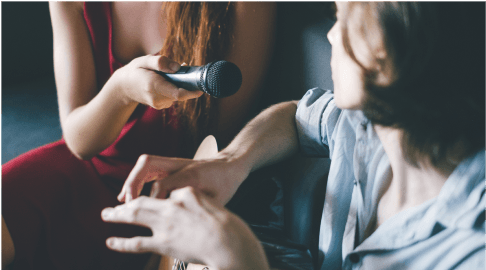 Celebrity endorsement
Want to use the fan base of a celebrity for your business? Brandstory can contact the right face of the media, including bloggers, influencers, or successful persons to endorse your brand on the national channel.
Why Choose Brandstory
Public Relations Agency in Kuwait
There is a general saying that publicity is what you pray for your company. It is partially correct because most of the time we do not have control over the audience's reaction. The more a person can do is to hire genuine PR professionals who will take the initiative to build a brand in the eyes of the world. But, that in turn can get risky if you end up trusting a less-active team.
When PR is essential, you must know where to go for optimum results. Brandstory belongs to one of the best PR companies in Kuwait satisfy generous results from our services. We work with a qualified team of journalists who does their homework before they act. Hence, you can expect the best PR out of our services. Meanwhile, here are some other qualities of us that fascinate businessmen worldwide.
01

Devour Knowledge
Curiosity is one common thing amongst Brandstory professionals. With an everlasting hunger for knowledge and constant seek of a platform to implement them, the PR experts work hard to give their best shot in the field.
Additionally, the hard work keeps the company up to date with the media trends, news, and public demands. If you are searching for a proactive team to extend your company, Brandstory would be a great choice.
Read more
02

The Bigger Picture
The ultimate intention of public relations is to direct a business or a company on its ideal path of success. Hence, it is important to think before deciding on a company.
Brandstory professionals do not lose their grip in the social realm of the industry. We are capable to stop, think, decide, and then implement for optimum results. Our decisions are contributing to the advancement of the business.
Read more
03

The Energetic Vibe!
Every business organizations need a - "Let's Do This!" - Vibe in the room! That means you must work with individuals who are active to take responsibilities from their own.
That is what the best PRs in Brandstory do! We are always ready to monitor, deliver, and improvise our responsibilities. Hence, you will never miss a notification update while working with us.
Read more
04

Dedicated Account Manager
We always provide a dedicated project manager for each and every project. Our project manager delivers high-quality results for your brand.
05

Team of Expert
Our team consists of strategic thinkers & creative masterminds with 8+ years of experience. Who all are experts in specific services to make your brand outstanding.
06

Proven Results
Every client is valuable to us, and our utmost priority is to provide them with the confidence that they require to manage the business online.
07

Great Support
Here are the supports you can expect from our digital agency in Kuwait, such as Transparent Real-Time Tracking, Business Strategy Support, You Get Full Admin Control, Inhouse Members.
08

Reports and Pricing
We provide all the services at affordable pricing hence we share report based on the selected plans. We usually provide weekly reports, 15 days reports, monthly reports and custom reports.
Sucessfully completed
180+

Projects with numbers of satisfied client
FAQ's
You should have some plan in your mind about your business like what is your pr budget? what type of campaign that you want to run?. After that start research online and offline. There are more than 100+ pr agencies available in Kuwait. But finding the best one is a more complicated process. Reach out to each pr agency for more information. Request some samples of previous work from that you can identify their company ability
PR services are used by a number of companies, celebrities, entrepreneurs, agencies etc. PR agencies can be used to protect, enhance or build their online reputations through the media and build a good relationship with the customers.
Planning and Implementing PR Campaign
Community Engagement
Media Relationship
Crisis Management
Brand Management
Establish a content calendar
Focus on customer experience
Add different marketing methods
Create media interest
Align PR with the marketing plan
Build relationships between organizations and their publics
Generally, different types of pr packages are available. Our charges depend on the project size and company.
Yes, we will provide weekly reports, 15 days reports, monthly reports and custom reports which will be useful to measure the campaign effectiveness and help us to decide in the future what action we need to take.
Marketing professionals and PR experts both work on improving the stand of a company. But the difference lies in their work process, strategies and methods.
Marketers work with their ultimate goal of increasing sales for the company. They use techniques like SEO, PPC advertising, content marketing, and email marketing services.
On the other hand, Public Relations focus on developing positive brand awareness by means of public messages. Some of the common techniques include social media, relationship building, and press meetings.
You can measure the success of the PR process in several ways:
Media impressions
Press contacts from target publications
Social media management
Tracking website for traffic
The number of backlinks on your website
The time requirement for PR services varies depending on the event or service you want.
Usually, it takes 6 months time.
To run big events, PR professionals need 2 month time prior to the event to make it successful
For celebrity endorsement or influencers for digital marketing, minimum of 7 business days are necessary. These are usually one-shot matters that will benefit you in long-term promotional campaigns.
Companies or businessmen organize Press Meets when there is some important share-worthy news. It is a form of interaction where media professionals involve themselves to share the brand story or the kind of information the company wants to share.
Press Release is a written document that a company releases to share some information on their behalf.
A press release is usually cost-effective than Press Meet.
In the press meet, the fame and media coverage is relatively higher than that of Press Release.
There is no hard rule about the timing of publication. The minimum time span of publishing a Press Release is once a month. But, if you have some important news to share in your channel, you can publish it frequently.