Web Design Process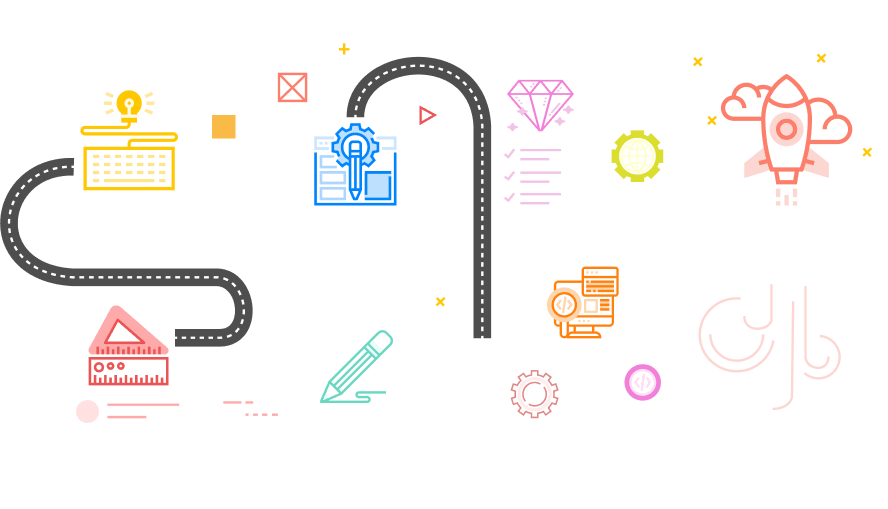 Rated as One of the Top 10 Web Design Companies in Qatar
Brandstory is a leading website development company in Qatar with an integrated creative department. The team comprises some of the brilliant minds who are endowed technologically and creatively. We can create more engaging websites and provide an immersive experience to the people visiting your website.
Our company is one of the best website design companies in Qatar that can deliver a web presence both in style and performance. Our presence makes all platforms, mobile or immobile a robust backup mechanism to track the footprints of your website.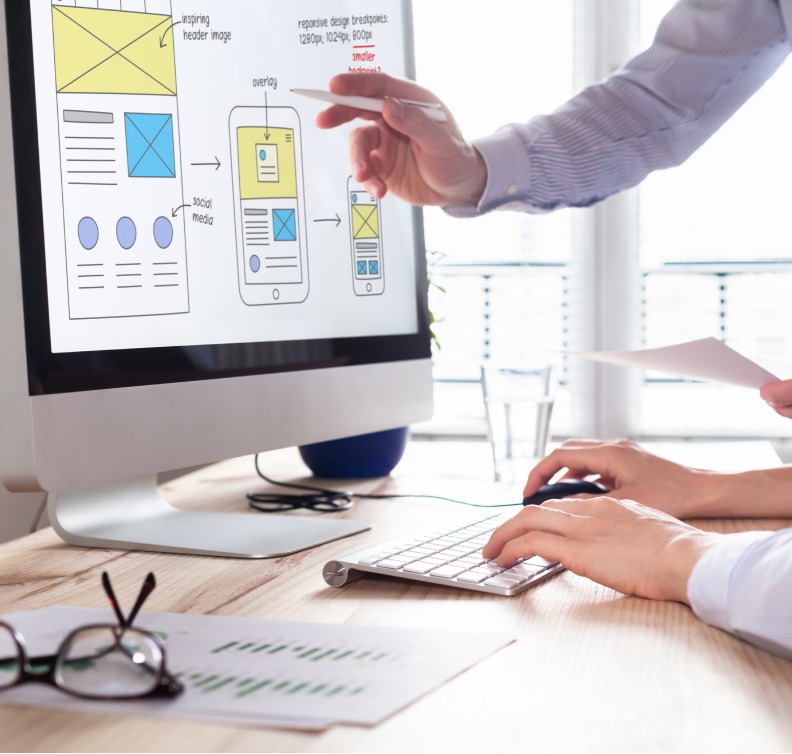 Workflow at Brandstory
Our team includes pioneers of this business who can produce intellectual and innovative ideas for your business website.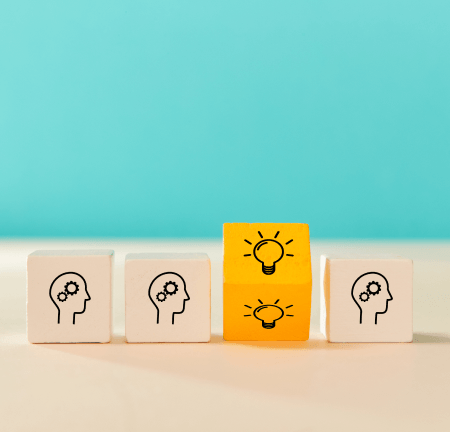 We assure our client the designs created by our team will provide your 100% satisfaction.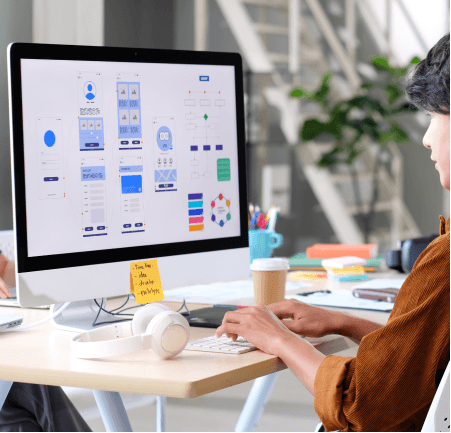 We have an expert team of developers on building an enterprise portal development service.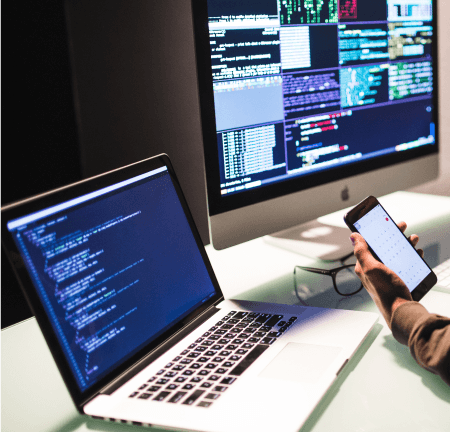 We provide the test services for the website developed and offer solutions to any aspect of website service.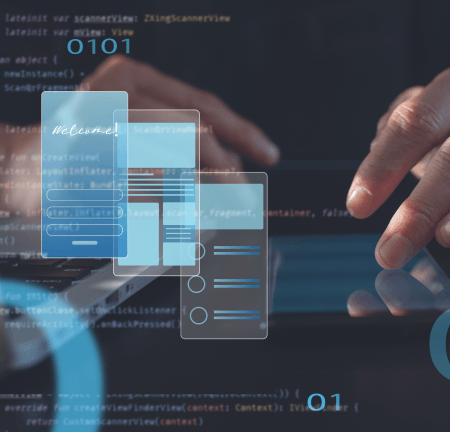 Our team works tirelessly and completes the project on time with amazing results.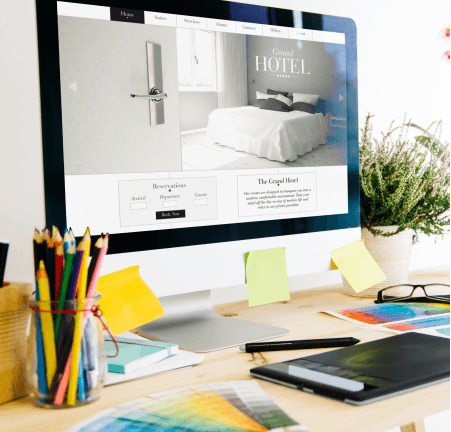 Create Positive Perception with Smart, Simple and Significant Communications

Quality Design
Creating a site with high graphics and visuals to engage the customers.

Engaging Content
Creating relevant content with the help of a talented content writer so that the potential customer understands and gets all the right information.

Exceptional Design
Creating eye-catching visuals that will help to boost the relevance of the business.

Creating user
Friendly sites and providing the required data with less amount of input data.

User Interface (UI)
Creating a site having an intuitive interface and provide the relevant information.

User Experience (UX)
Creating a site that is easy to use and has a pleasant experience.

Responsive Design
Creating a site which is compatible with all kind of mobile and immobile devices.

Differentiate from Competitors
Creating a unique site that will make it stand out among the competition.
Types of Website designs
There are various types of web design Qatar available, with the help of which you can debut your business on both mobile and immobile online platforms.
Landing Page Design for Email/Ad campaign
Design for Web Application
As already stated early, there are different types of websites available, from simple to advance type. If you are a small or a startup business, we would suggest being the best website designers in Qatar to go for a static website.
This will prove to be a correct choice as it requires low investment and little time for designing the site. Even though a static website is a basic web design, we don't compromise on the site's quality.
The site will provide the details of your business, and the site will be shown as an experienced one in the industry. We will develop your website, which can get connected to your customers easily. In the future, if you wish to update the profile of your business on the site, we can do the same for you.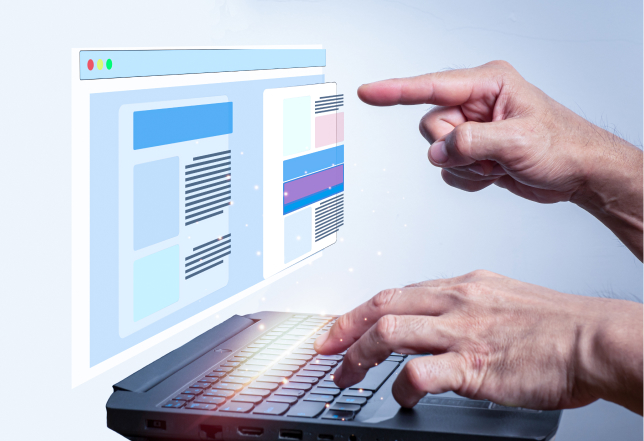 A website should work as an extension for your business. If it is not working as such for your business, you have to upgrade your site to the latest version available in the market.
If you are a small business and have opted for a static website, but over a period as your business grows, you need a website design agency in Qatar Middle East that should meet the demand for a dynamic website that will fit your present needs.
Being a top-notch website developers in Qatar, we come up with website designs that are fashioned according to the likes and styles of the client, giving them a sense of personal belonging and building the integrity and accolades for the site.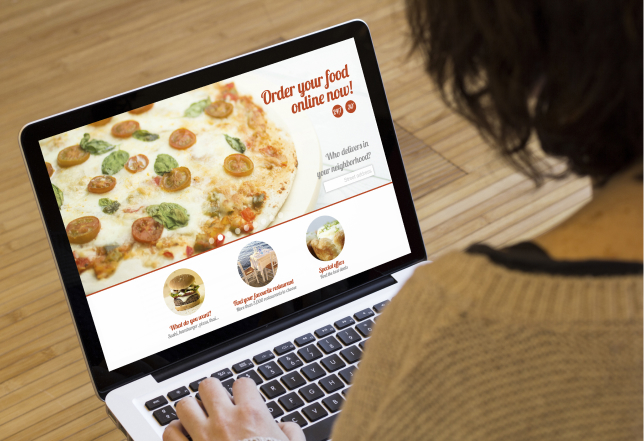 One of the best platforms considered by the business who have entered online businesses is WordPress.
Having one of the highly skilled website design services in Qatar, we ensure that the right WordPress theme is chosen to not overload the homepage with unnecessary content and make it visually attractive.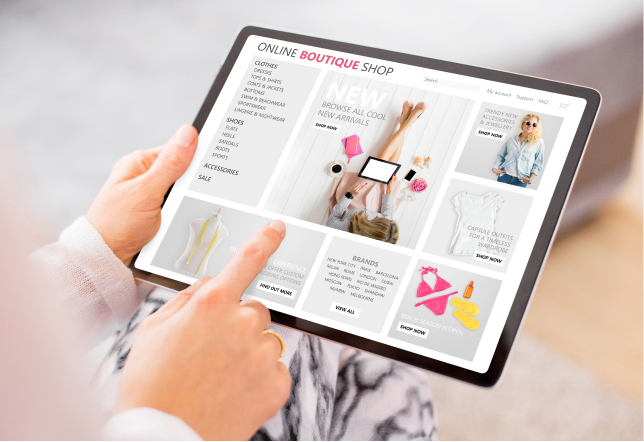 Due to the boom in online businesses, e-commerce web design has got a new retail business buzz. As a business, if you don't have an online presence in the current age of the day, you are missing a lot of business.
As a professional website design agency in Qatar, the Middle East has vast experience and can build the best e-commerce websites for your business to promote your product effectively online.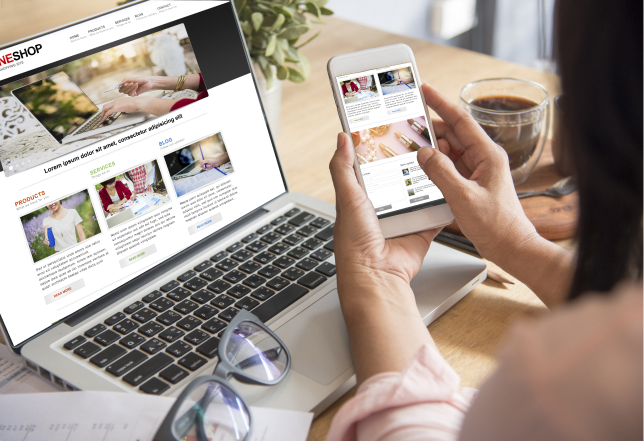 To capture business leads online, it is essential to have a landing page design.
To prepare intuitive pages, you need web designers who can think out of the box and design websites that will compel the customer to take faster action.
This service can be provided to you by our team and can turn your visitors into paying customers.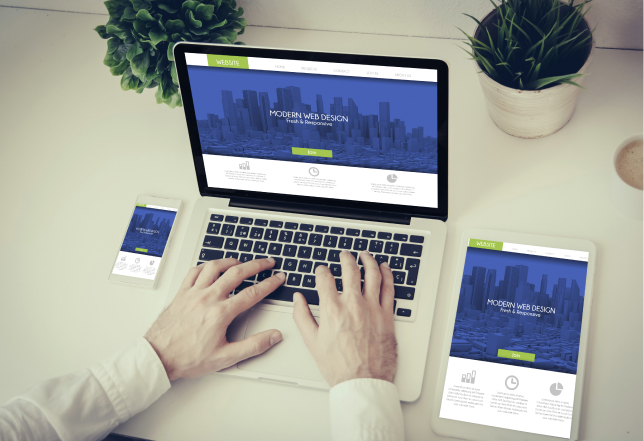 If you are watching for a web design company in Qatar, having an excellent interface, you have come to the right place.
Our team is committed to designing web applications that will sound technically and gel well with mobile responsiveness.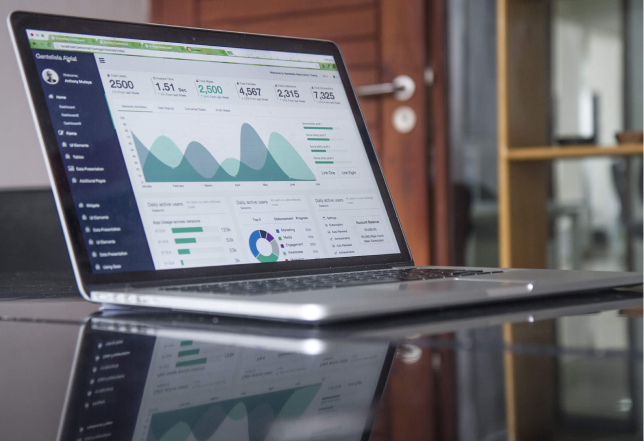 Why Choose Brandstory
Website Development Company in Qatar
Now you would be wondering why you should pick us for designing your websites.
Choice of frameworks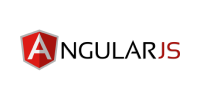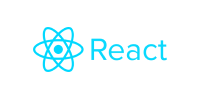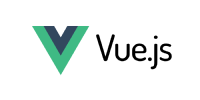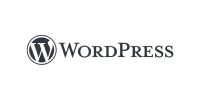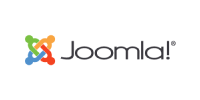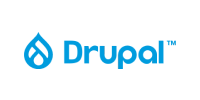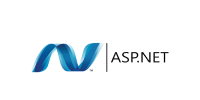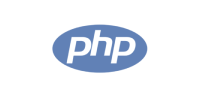 Other design solution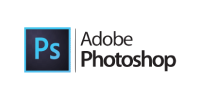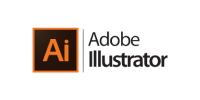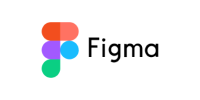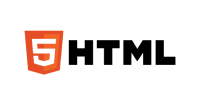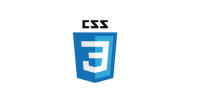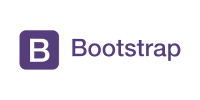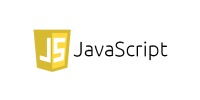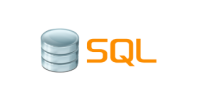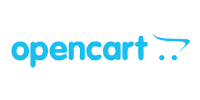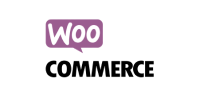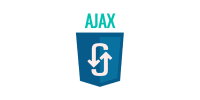 01

Dedicated Account
Manager
We always provide a dedicated project manager for each and every project. Our project manager delivers high-quality results for your brand.
02

Team of Expert
Our team consists of strategic thinkers & creative masterminds with 8+ years of experience. Who all are experts in specific services to make your brand outstanding.
03

Proven Results
Every client is valuable to us, and our utmost priority is to provide them with the confidence that they require to manage the business online.
04

Great Support
Here are the supports you can expect from our digital agency in Qatar, such as Transparent Real-Time Tracking, Business Strategy Support, You Get Full Admin Control, Inhouse Members.
05

Reports and Pricing
We provide all the services at affordable pricing hence we share report based on the selected plans. We usually provide weekly reports, 15 days reports, monthly reports and custom reports. This will help us to optimize your performance and brands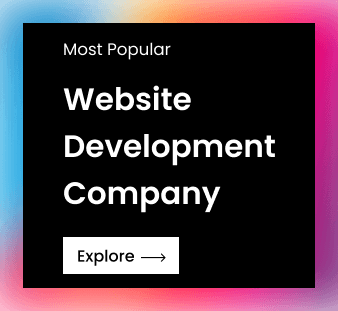 Perks of Working With Our Qatar Website
Development Company

Affordable with goal-oriented solutions
Our web design packages are easy to afford and can provide you a strong presence in the digital world.

Client Satisfaction
Our team focuses on the requirement of our customers and develops the strategies that will be best suited for enhancing their business.

Presence in all Industrial sectors
We have a vision and the ability to serve multi-industrial needs by offering meaningful digital transformation that fits accurately with all the businesses.

Active Delivery of project
Web designing has many aspects that need to be coordinated with fines and agility to be delivered on time, for which our team has been trained & delivers.

Modern Solutions
Online world is evolving continuously, and your website should also maintain an edge over the competition. Our team has the experience and the strategy to implement the latest graphics and design solutions to provide you with that edge.

Expert Team
We have some pioneers of digital marketing in our team whose complete focus is to provide you innovative and highly influential web solutions.
Industries We Power Up by Our Website
Designing Company in Qatar
Having a team that comprises of best website designers in Qatar, we can build a unique, creative, and high impact web presence for your businesses.
Our team also thrives on designing the website cost-effective and providing professional solutions for your businesses.
Our company, Brandstory, is a one-stop solution for all web-related services, including website designs to e-commerce strategies for mobile application development.
Our team managers are trained to grasp the requirement of our client and provide solutions quickly. Our development services for most activities and domains include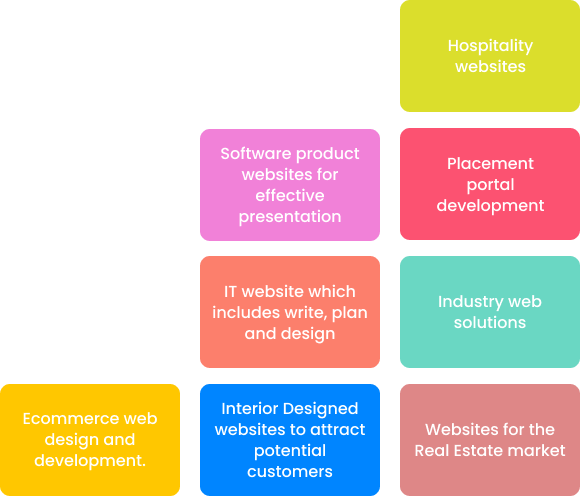 Our Web Design and Website Development
Services in Qatar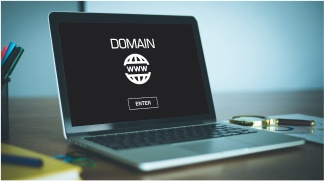 Domain Registration
We also provide domain with most annual affordable prices with extensions like .com, .in, .co.in, etc.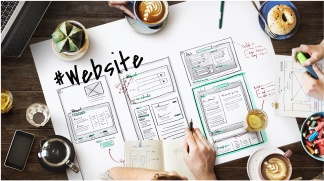 Website Designing
To enhance the growth of the business, an online presence is a must, and for that, you must have an eye-catching website, which our expert team of website designers can provide.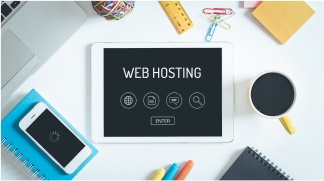 Web Hosting
Web hosting is a unique service that we provide, and over the years, our team has gain experience due to the evolving online world. The experiences help us to cater to the needs of our client.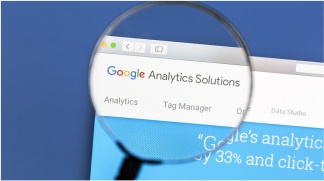 Google SEO
With the help of our most cost-effective SEO services, you can enhance the presence of your company in the online world.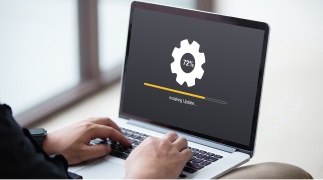 Website Maintenance
We provide the service of regular updating of your website, which will give you the edge over other players and allow you to remain on the top rank online. Our services will come at an affordable cost so that your annual budget is not disturbed.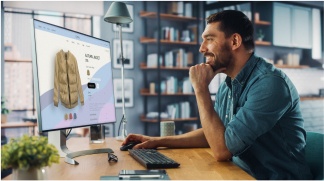 E-Commerce Solution
We also create self-adaptable e-commerce platforms for our client for marketing their products and services.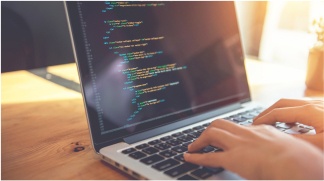 Web Portal Development
The world of the internet has made it possible for businesses present all over the world to collaborate with each other and perform the tasks in much more effective ways.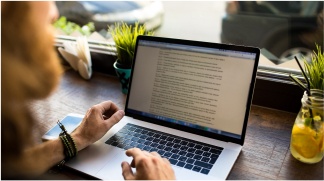 Content Management Based Websites
We render you the access to our web server with your unique login id, with the help of which you can self-update the content on your website with easy navigation and don't have to wait for anybody else.
Sucessfully completed
180+

Projects with numbers of satisfied client
FAQ's
The web development trend is clearly futuristic; it has the new dark mode having a super stylish and easy to eye design having more colors and the design coming alive. Visuals and colors are hard hitting from even before having minimalistic navigation with 3D effects, with overall website design being user-centric.
Brandstory deploys the following skill sets to develop a website. Web designer, Art director, PHP/HTML/Coder, Web development programmer, Copy Writer, Graphic Designer (Flash/Motion)
The above-mentioned entire team works under a creative director. We also employ professional photographers, animation experts, and specialist programmers for specialist design based on customer needs.
The main reason for using website designing or development is to have a user-friendly site. A well-developed website will provide your product knowledge on the internet and create communication between you and potential customers. To sell your products and services, generate potential leads for your businesses, and increase your company's presence, all this can be accomplished through a well-designed website.
Yes, you can we will be providing you access to our web server, where you will be able to see the ongoing website design. The assignments will be posted for your viewing, and before finalizing anything, your approval will be accorded.
Being a website development company in Qatar, we understand the importance of building a trustworthy brand. It is accomplished by including case studies and testimonials, and accreditations. If endorsements from accreditation bodies are available for a brand, it naturally builds trust among the customers. With the help of case studies, data about the product and services are available for the customers, boosting their confidence in the company's product.
The process of amassing various ideas and implementing them is what design comprises of. It has various modules like website layout, structure, interface, color, design, navigation, etc. Depending on the website's purpose, it can be for informational website, e-commerce website, brochure/catalog style website, a social media website, personal Website, photo-sharing website, mobile-specific Website, etc.
Not at all, we collaborate with all types of companies and provide the best services in web designing. We have a client list that varies from small and medium businesses to large organizations. We provide help at all the required stages.
The answer is yes; we continue to support and provide upgrades and maintenance service under the AMC contract.
Brandstory will provide you with a cost-effective solution for updating your websites with the latest market trends. The website will also be updated with your latest innovation, products, and services, along with company news.
There are various unique processes involved in bringing together the concept of design, content, and technology. There are simple as well as complex website designs that feature heavy static designs and assignments. Based on all these factors, we estimate the time spent by our resources to develop the website and consider each aspect we arrive at a budget.