Our SEO Process at Brandstory
The function of an SEO audit is to identify the issues affecting the performance of your website. With our audit's help, we will help you fix your issues and select the strategy to enhance your business.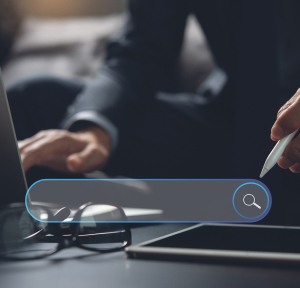 Competitive analysis helps us to evaluate the top-ranking website, including the use of certain keywords. It helps us to get a panoramic view of your competition and where are your opportunities lies.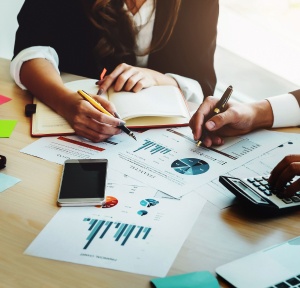 For anything to work seamlessly, it must be properly tuned. With the help of a technical SEO audit, we identify the bottlenecks in your site's performance and streamline it.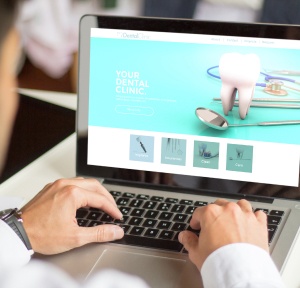 To engage more traffic to your site, it should have a healthy on-page SEO approach. We make sure that the right amount of appealing content is available for potential customers through our services.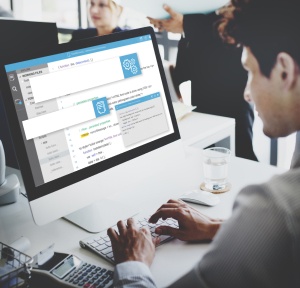 The tremendous significance of being online is that it gives you a global reach, but it is not easy as you will face stiff competition. Our expert team will create a website that will be preferred by all global search engines.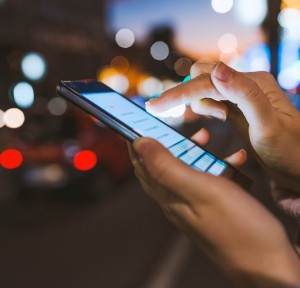 To create a robust business, you need to have links in the industry that help in growth. We will help you build relevant links and content to help you strategize and build a formidable reputation for your business online.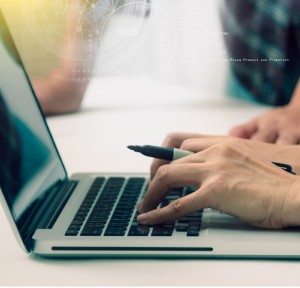 SEO Agency in Bahrain
Google Panda is one of the biggest updates of Google algorithm. It evaluates the website based on its content. Pages with high-quality content fetch high rankings. Google Panda has no tolerance for untrustworthy and unhelpful content. Low-quality and duplicate content will also get passed off by the algorithm.
To make your website "Google Panda ready", you must overhaul the entire content' quality and keep it original.
Google Penguin update evaluates websites for their link profiles. It checks if bank links are contextually placed and come from trustworthy sources.
Dubious links from suspicious sources will tend to trigger off Penguin and negatively impact your page rankings. Other factors that trigger Penguin are buying links, low link quality, lack of diverse text,and keyword stuffing.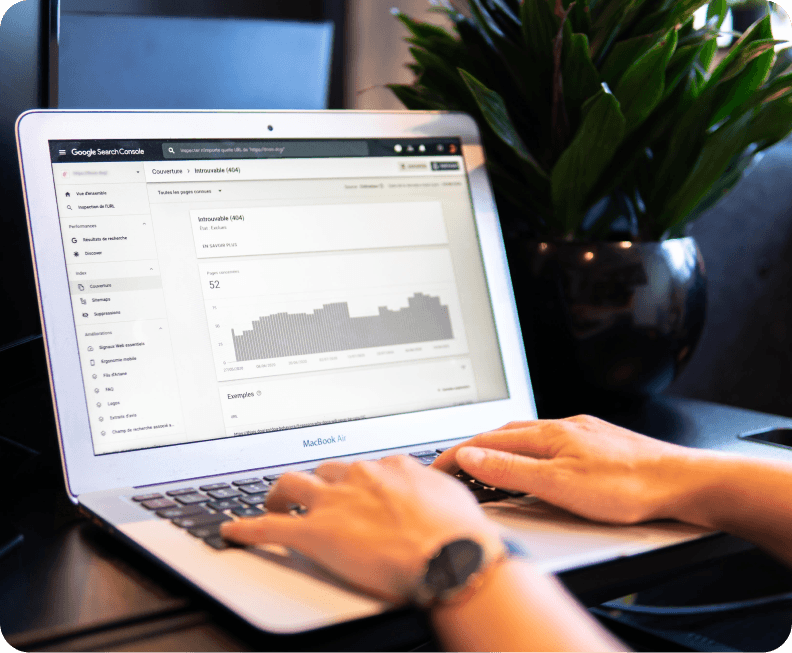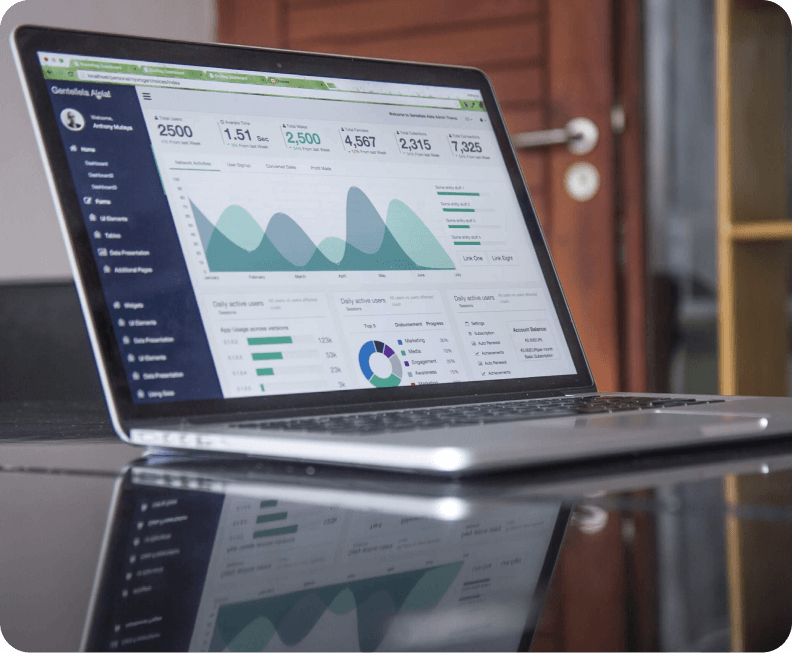 To counter Google Penguin, you must remove all the bad backlinks from the website and correct the erroneous ones.
For RankBrain to produce effective results, Google feeds it data from various sources. The algorithm picks up the data, teaches itself and calculates multiple signals to match various results. These calculations influence search engine rankings (SERP) of the web pages.
Google recently introduced one of its largest search systems, BERT which is expected to impact organic rankings and about 10% of the search queries. BERT is a machine learning, natural language processing framework which can understand conversational search better.
It can understand the critical nuances of the search words to match the queries to the results better. Optimizing for google all google algorithms is the biggest challenge for all digital agency Dubai
Impact of Bing or Google algorithm
updates on digital marketing businesses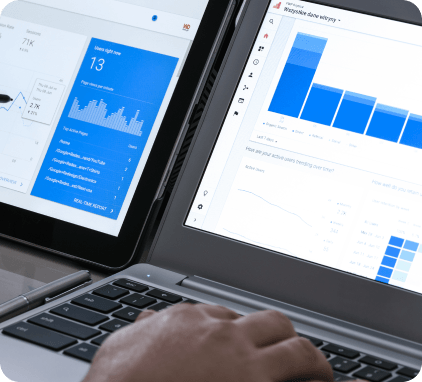 Google keeps changing its algorithms frequently and if companies do not keep up, it can significantly impact their webpage rankings in the following manner:
Impact volatility of webpage traffic
User behaviour in terms of conversion rates, time visited, and bounce rates
Revenue of the business as it can go from being on top of search results or not being featured at all.
Return on investment may get a severe hit if the cost of advertising goes high due to low performing pages. Without proper SEO practices in place, paid traffic maybe the only way for the customers to find you.
SEO Services in Bahrain
No one likes a Google penalty. Smart Google updates such as Panda and Penguin are algorithms or quality standards that Google expects the web pages to adhere to and rewards them for the same. A penalty is when your website is on the wrong side of these algorithms.
But do not panic. You can count our SEO company in Bahrain us to offer you the best Google Penalty Recovery services. Our SEO services in Bahrain help your webpage to navigate the complex Google landscape seamlessly.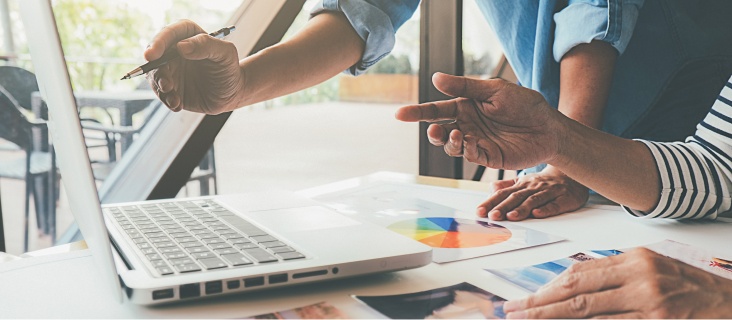 top digital marketing agency
As a top digital marketing agency, we offers the best seo services in Bahrain UAE for all class business like small scale business, large scale businesses and medium scale business organizations. Our SEO service providers in Bahrain weed out the duplicate content and re-index your site on Google.
Our Panda and Penguin recovery solutions include preventing search engines from decreasing traffic to your site and increasing conversion rate. Our Penalty removal tools help to improve your website rankings considerably. Our experts at SEO Bahrain perform backlink analysis, prevent over-optimization, and fix overstuffing of keywords to get back your website to the first form.
Before we list out effective SEO strategies for your business, our seo services in Dubai comprehensively understand your business. Being one of the best SEO companies in Bahrain UAE, we dive deep into your products, business size, customer demographics, market space and current online presence.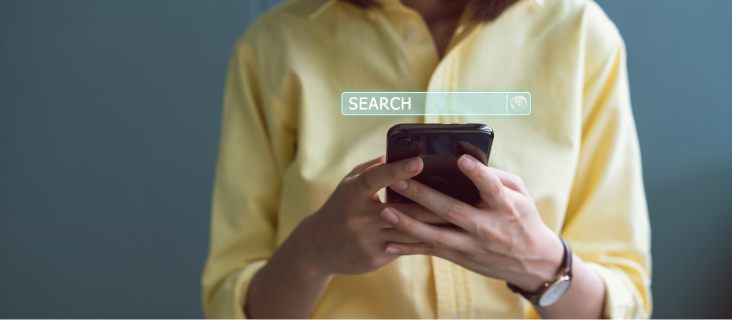 improving organic search rankings
Our first step towards making your website SEO optimised is performing an initial site audit. This involves scanning websites, identifying SEO issues, checking for broken links, finding duplicate links, checking page and domain authority, and assessing page errors and malware.
Our SEO services company in Bahrain can understand that identification of keywords is the fundamental step of improving organic search rankings. Our digital marketing experts will perform keyword selection depends on factors such as potential customers, competitors, and search volume.
Our SEO firms in Bahrain can help optimize your websites through niche long-tail keywords. We analyse all parts of your website such as site architecture, competitor analysis, malware analysis, website scores, navigation, HTML tags, and identification of more negative SEO features.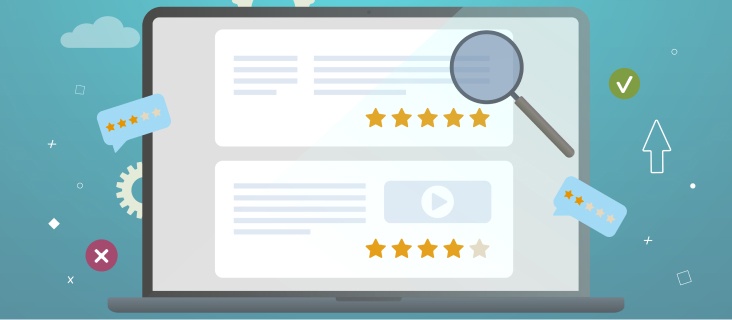 ensuring content quality
Our On-Page optimization techniques include title and Meta tag optimization, canonical tag optimization, Robots file creation and Sitemap file creation & submission, ensuring content quality through by removing duplicate content, keywords mapping, header tag optimization, alt tag optimization, image optimization, internal linking.
We realize the importance of third-party references to your website.
Our SEO consultants in Bahrain will perform off-page optimization strategies focus on implementing tools to measure quality and quantity of inbound links.
Our SEO agency in Bahrain teams will work on effective business listings, social bookmarking, article submission, web 2.0 submission, classified submission, backlink profile building, directory listings, forum posting, Q&A submission and more.
optimizing website infrastructure
Our technical optimization techniques aim at optimizing the website infrastructure by facilitating easy crawling, indexing, and access by search engines to your website. This is achieved through site speed optimization, scheme markup optimization or structured data implementation, error resolution, W3C validation and AMP implementation.
Local search optimization is the first step to ensure your business reaches regional markets. Our SEO experts in Bahrain will ensure that the entries in Google My Business are accurate and up to date.
Our SEO Services Company in Bahrain provide services that include company details optimizations like business name optimization, address optimization, business phone number optimization, NAP optimization, image optimization, services optimization, product postings, event postings and more.
Our seo agencies in Dubai provide reports such as monthly site audit report, Google analytics website traffic reports and keywords ranking reports which helps to evaluate our SEO efforts. Our SEO experts will then review the corrective steps, track their progress, and monitor results based on that we will create the next action plans.